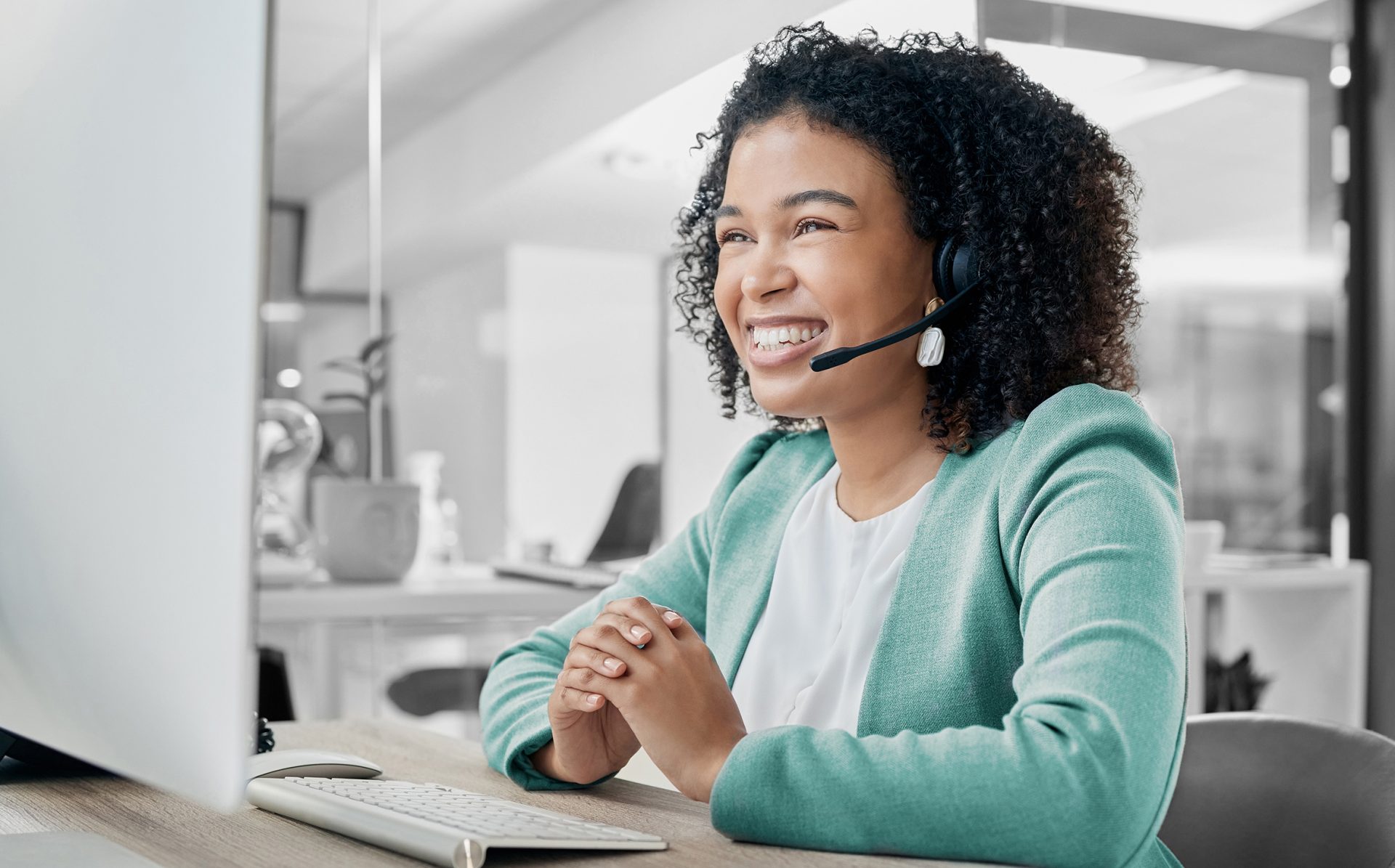 Automate with Trintech's Financial Close and Account Reconciliation Software
Streamline Your Reconciliation and Financial Close Processes
Bring accuracy, control and visibility to your account reconciliation and close processes. Our automated solutions work to solve any problem, no matter how complex.
Financial Close Management
Eliminate manual accounting processes to reduce risk with increased visibility to drive a more efficient close that improves the quality of your data and allow teams to provide strategic insight.
Transaction Matching
Save time by automatically matching transactions. Standardize processes across the organization to eliminate error-prone, time-consuming manual tasks.
Automated Reconciliations
Take a balanced risk approach to your processes and reconciliations. Leveraging automation empowers your teams to focus on value added work whilst cutting costs.
Reporting and Analytics
Reduce risk and get the most out of your data with real-time reporting and dashboards to make better decisions and be a trusted strategic advisor with insights to the wider business.
Download the product brochure to learn more.
Download the Product Brochure
One Size Doesn't Fit All
Purpose-built solutions for the way you do business. Trintech doesn't provide a one-size-fits-all solution, and that's by design – a truly effective solution for the Office of Finance shouldn't be. We offer two financial automation solutions, Adra and Cadency, built specifically to meet any customer or market's unique needs and requirements.