Automate Your Reconciliation and Financial Close Processes
Our industry-leading solutions enable you to automate your account reconciliation and finance close processes to help you drive growth, control risk and empower your people.
Trusted by: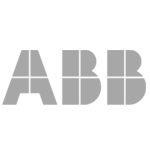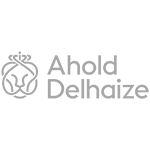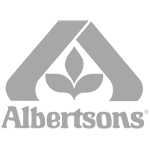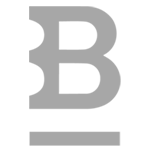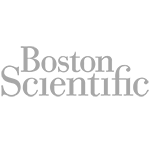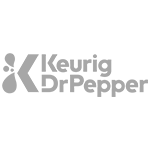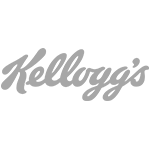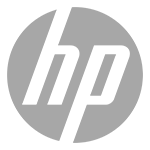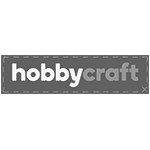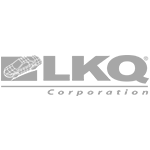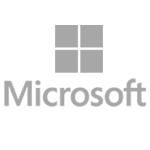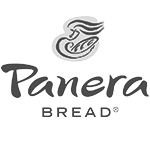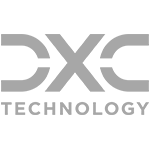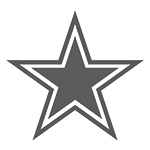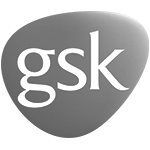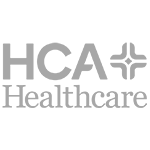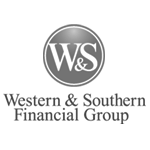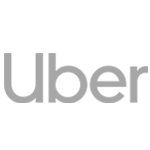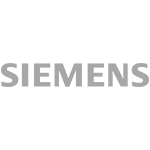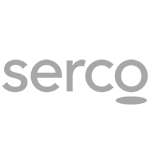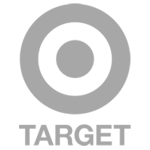 Streamline Your Monthly Reconciliation and Financial Close Processes
Bring accuracy, control and visibility to your account reconciliation and close processes. Our automated solutions work to solve any problem, no matter how complex.
Financial Close Management
Eliminate manual accounting processes to reduce risk with increased visibility to drive a more efficient close that improves the quality of your data and allow teams to provide strategic insight.
Automated Reconciliations
Take a balanced risk approach to your processes and reconciliations. Leveraging automation empowers your teams to focus on value added work whilst cutting costs.
Transaction Matching
Save time by automatically matching transactions. Standardize processes across the organization to eliminate error-prone, time-consuming manual tasks.
Reporting and Analytics
Reduce risk and get the most out of your data with real-time reporting and dashboards to make better decisions and be a trusted strategic advisor with insights to the wider business.
How We Serve Your Team
Trintech's reconciliation and financial close automation solutions do the heavy lifting as they improve workflows and increase collaboration so teams across the organization can focus on high-value work that increases overall profitability and productivity.
Proven Experience in Your Industry
As trusted experts in reconciliation and financial close software, Trintech solutions are used by market leaders across multiple industries.
Strong Partners For Extraordinary Progress
Our global network of advisory and consulting partners, technology, and BPO and reseller partners help financial professionals efficiently and effectively automate their entire financial close process. Together, we work to achieve quantifiable results that will impact your entire organization.
See Finance Transformation In Action
We help organizations worldwide by empowering Finance and Accounting teams with technology to simplify and streamline their reconciliation and close processes. See for yourself why over 3,500+ customers are already trusted by Trintech.