Ensure an Automated and Streamlined Financial Close
As providers of financial and personal security, insurance organizations count on their accounting teams to be confident and prepared to present accurate numbers.
Protector Insurance Gains Control over Financial Close
Learn How
Trusted By: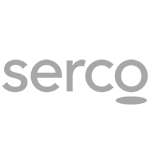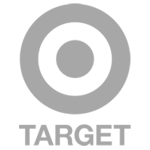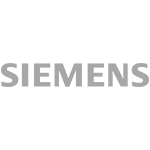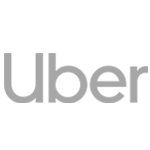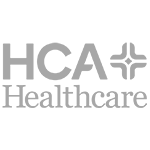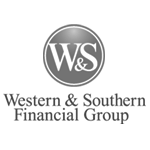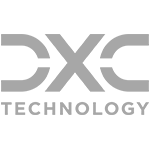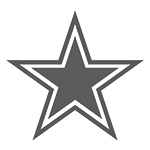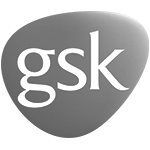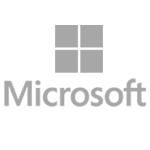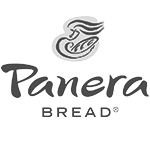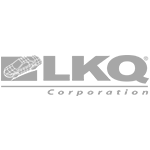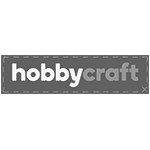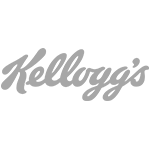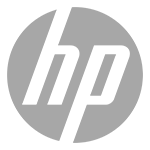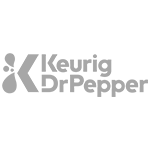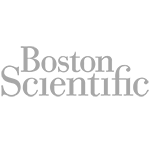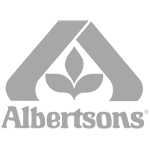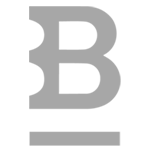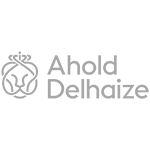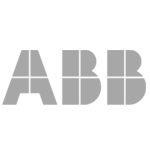 Mitigate Financial Close Risk
As insurance organizations grow, their back-end processes become more complex, especially within the accounting department. While the front office utilizes automation technology to process claims, assess risk, and enhance customer experience, the F&A back office systems are often behind the curve, relying on spreadsheets and other manual methods to complete their reconciliations and financial close. This not only delays the close but also further exposes insurance companies to risk.
Therefore, F&A teams need to stop relying on manual financial close processes that not only delay but also further expose insurance companies to the risk of misstatements or even compliance violations.
See why leading insurance companies like State Farm, MetLife and Nationwide trust Trintech for reconciliation and financial close automation, visibility and control.
99%+ Reduction in Time to Complete Reconciliations
75%+ Time Savings in Rework
Save Time
Automating the reconciliation process highlights the discrepancies and pinpoints values that need to be investigated and corrected to free up time for more strategic activities.
Achieve an Easy Audit
With cloud-based financial close automation software, an activity log of all accompanying events allows you to track the progress of the financial close from start to finish and creates a comprehensive audit trail.

Manage Risk
Automation supports you with your financial controls and ensures you are compliant with all necessary regulations.
See How Other Insurers Manage Their Close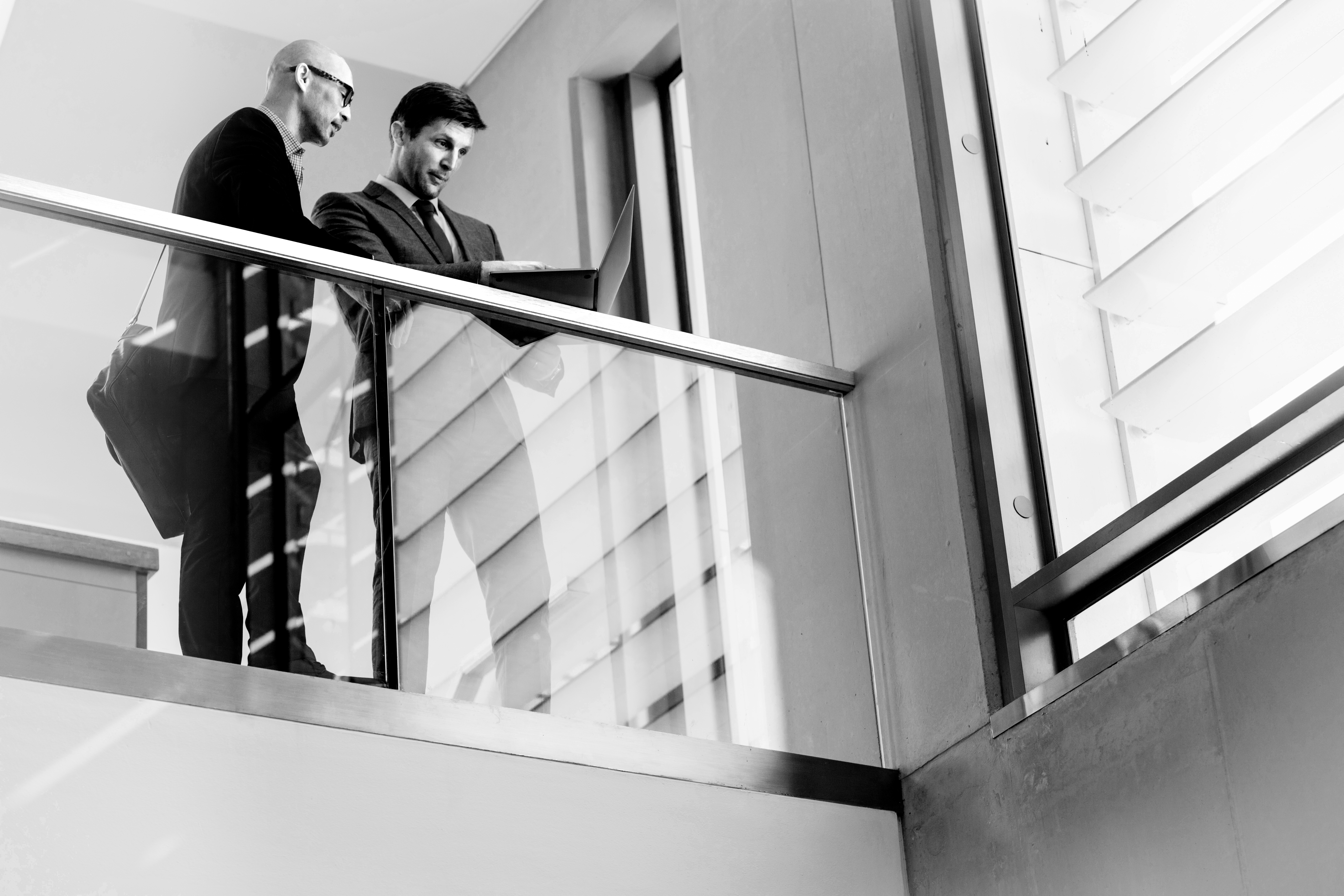 Streamlining The Financial Close Process For A Clear Audit Trail
Read Case Study
Gaining Full Oversight and Control Over the Financial Close Process
Read Case Study
Since implementing Adra, Protector Insurance has:
Better distribution of workload
Comprehensive oversight
More time to focus on value added activities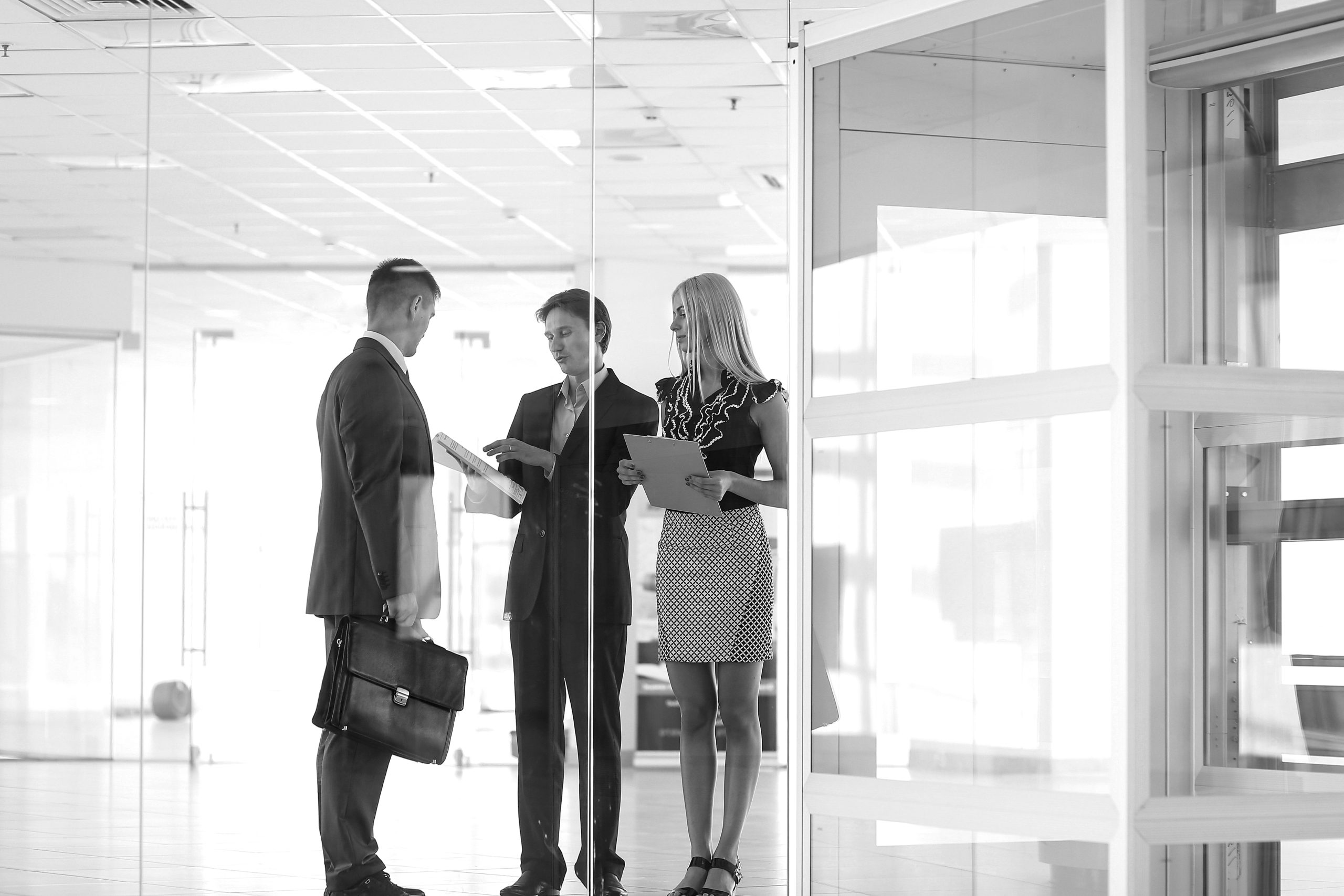 By using Cadency, Western & Southern Financial has:
Standardized workflows
Automatically matched 70% of transactions
Gained more timely reconciliation reporting
Connect Your Data With Our Universal Plug and Play ERP Integrations
What is needed to transform and revolutionize the office of finance is an enterprise system of controls that enables an efficient close with accurate and reliable reporting. This system of controls needs to work closely with your financial system of record, for example, your ERP system, to enable Record to Report (R2R) activities such as transaction account matching, GL reconciliations, close tasks, journal entries, or even compliance testing while extending into your office of finance's ecosystem for controls in treasury, tax, reporting and more.
Gain Insights From Our Latest Resources
See how we serve your industry through our thought leadership, events, and more.