Banking on a More Efficient Financial Close
Streamline and automate your reconciliation and financial close processes to keep up with the increasing complexities and evolving regulations within the banking and finance industry.
Western & Southern achieve a world-class financial close
Learn How
Trusted By: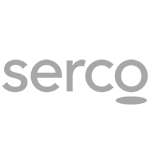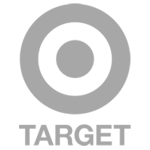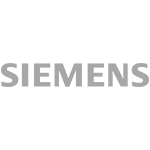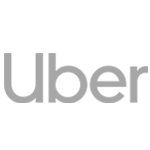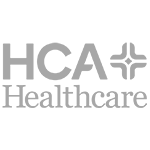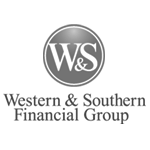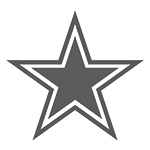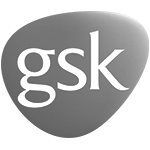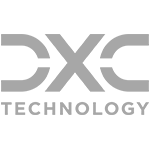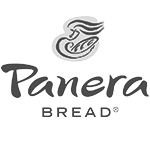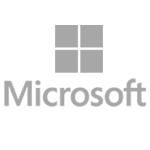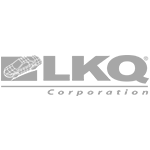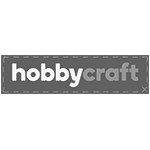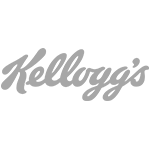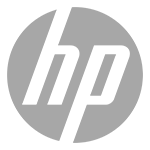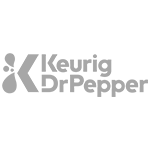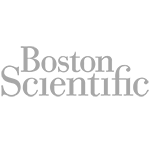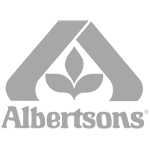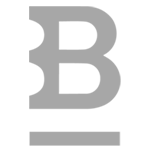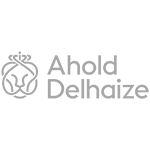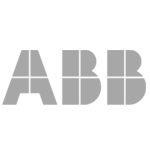 Effectively Manage Your Financial Close, Automate Reconciliations and Provide Valuable Insight
Regulatory compliance and financial risk are ever-present and ever-changing threats within banking and finance; however, increased security and efficiency can be gained by automating your reconciliations and financial close.
Any institution that plans to scale their business while maintaining strict compliance standards needs to efficiently complete their reconciliations, monitor their task lists and establish risk management controls throughout the entire process – which is next to impossible with manually maintained spreadsheets.
Accelerate your month-end
Reduce risk through adequate controls
Ensure accuracy of your numbers

Accelerate Reconciliations
Automating the balance sheet reconciliation process takes the headache out of manually correcting and updating hundreds of spreadsheets. Instead of several days or weeks being allocated to a portion of the financial close, the turnaround for reconciliations is accelerated, keeping all financial employees on top of the close.
Streamline the Close Workflow
Automation can streamline your workflow by taking over the routine work and leaving the larger, more complex tasks in the hands of accountants. Instead of spending two to three weeks gathering all spreadsheets and documents, and pushing tasks through the review and approval process, you could shrink the time spent on the financial close cycle by up to 50%.
Reduce Human Error and Mistakes
Instead of waiting for mistakes and their possible consequences to happen, your organization can drastically reduce the number of errors, imbalances, and more by automating the balance sheet reconciliation process. Catching minor mistakes prevents them from compounding into inaccuracies further along.
See What Your Colleagues Are Achieving
Connect Your Data With Our Universal Plug and Play ERP Integrations
What is needed to transform and revolutionize the office of finance is an enterprise system of controls that enables an efficient close with accurate and reliable reporting. This system of controls needs to work closely with your financial system of record, for example, your ERP system, to enable activities such as transaction account matching, GL reconciliations, close tasks, journal entries, or even compliance testing while extending into your office of finance's ecosystem for controls in treasury, tax, reporting and more.
Gain Insights From Our Latest Resources
See how we serve your industry through our thought leadership, events, and more.