Western & Southern Financial
Case Study
Share
Western & Southern Financial Group had six life insurance companies with separate charts of accounts, each with various reconciliation and compliance processes.
Business Drivers to Automate
Wanting to break down these individual silos within its corporate finance function, Western & Southern first consolidated its life insurance companies into a standard chart of accounts. Subsequently, it began to evaluate the reconciliation process within the organization. Each business function maintained its own method of documenting and tracking financial reconciliations. Many finance team resources spent the majority of their day performing high-volume transaction based reconciliations manually.
It soon became clear that with more than 7,000 general ledger accounts reconciled monthly across different departments, an automated software solution would be required to ensure consistency and efficiency. As a privately owned group of life insurance companies, Western & Southern was required to comply with a regulation similar to Sarbanes-Oxley. Thus, management decided to take a top down, compliance-focused approach towards its financial close and reporting processes.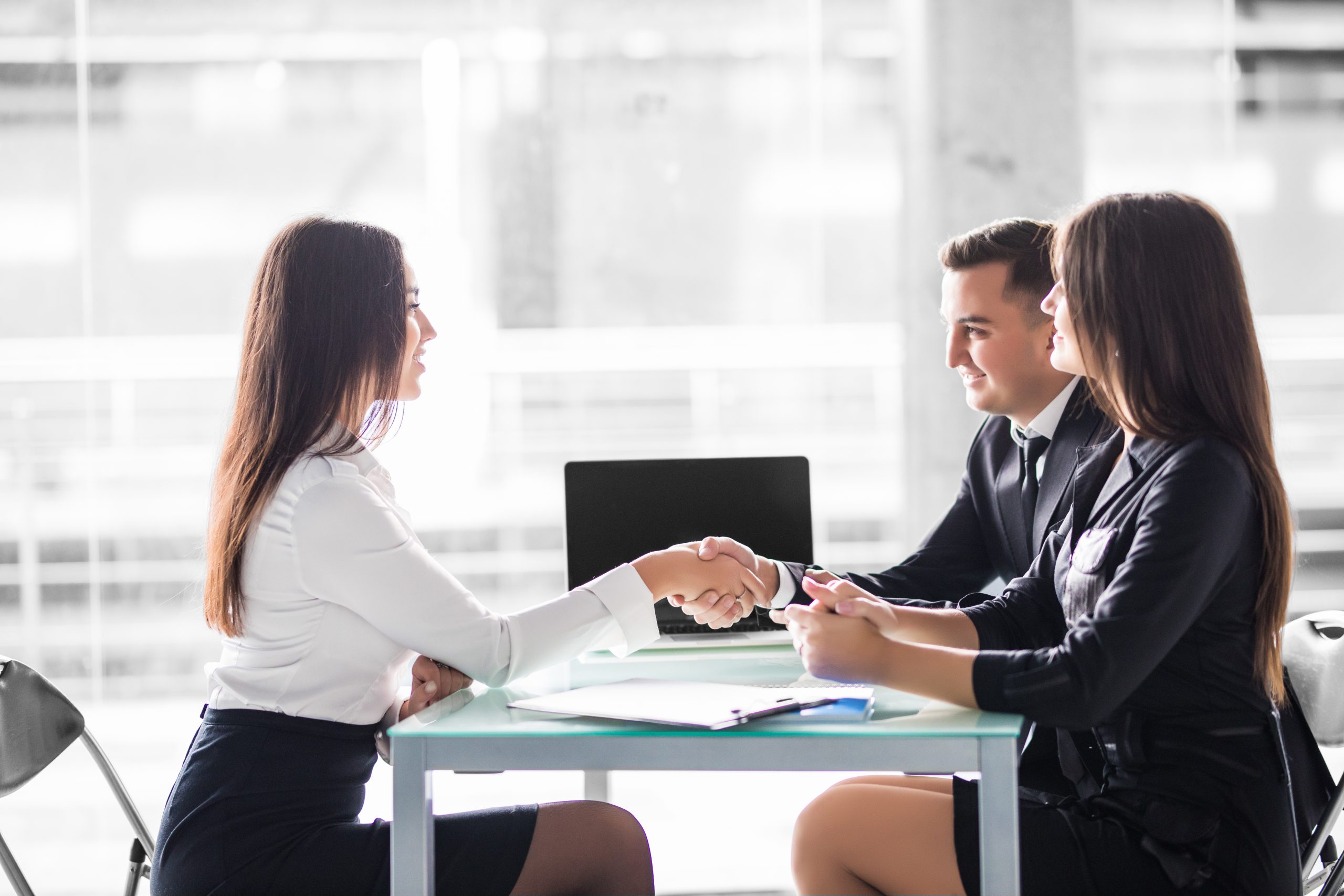 Why Cadency?
Western & Southern needed a solution that offered a configurable workflow engine allowing for future evolution of processes, allowed drill-down analysis of individual processes, controls and risk attributes, A solution was needed that was flexible enough to integrate with multiple internal systems, eliminate repetitive routine tasks "checking boxes" and created more time for higher value activities, such as analysis and exception resolution. Western & Southern needed a solution that standardized the way reconciliation, certification and financial close and reporting processes were accomplished.
Solution in Action
Trintech's solutions provide a standard workflow enforcing their standards around the review, certification and approval of reconciliations, 70% of high-volume transactions are matched automatically, freeing up time for the research and resolution of exceptions.
With Trintech's solution, 80% of general ledger reconciliations are automatically reconciled while real-time reporting highlights potential bottlenecks, offering a snapshot of the company's exposure to risk. The solution provides an automated "reconciliation by exception" workflow that has decreased the escalation process to financial reporting by nearly one month with an ability to provide more timely, summarized reconciliation reporting for each of Western & Southern's 6 insurance entities and more educated, productive and motivated team members.
Read the Full Case Study
Learn more about building a mutually beneficial partnership with Trintech to help you scale your business and meet your clients' financial close needs.
See a Cadency Demo
We work closely with leading agency, advisory, BPO and technology experts that live and breathe financial close transformation, understand your industry.