Simplifying the Close for Retail & eCommerce
As a finance and accounting team within the retail industry, you are expected to manage large volumes of transaction data, keep up with changing payment trends, provide business-critical insights as the economy shifts, and more. As your organization grows and the world of e-commerce enables consumers to buy more goods at a faster pace, the demands and expectations of the office of finance increase in tandem.
Trusted By: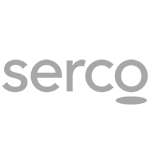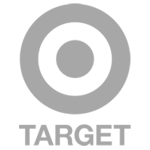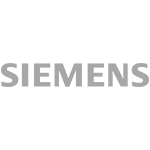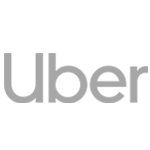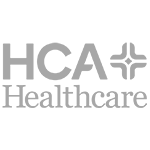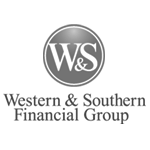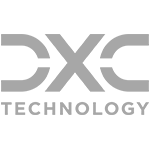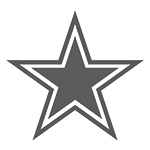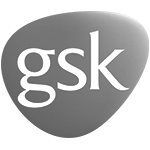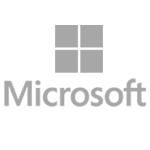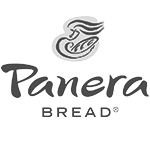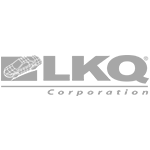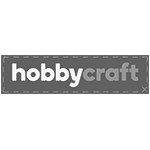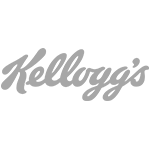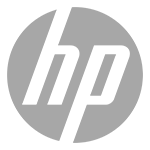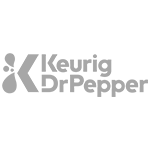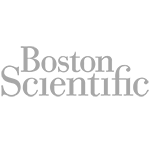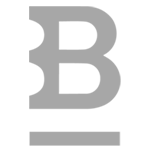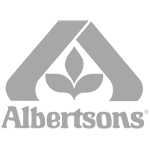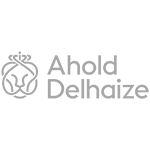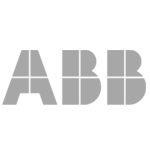 Effectively Manage High-Volume Transactions While Providing Valuable Insight to the Business
Leading organizations know that they must adapt and modernize their financial close process in order to effectively close the books and keep up with today's fast-paced world.
With the support of proven financial process automation, finance and accounting departments are learning to work smarter, and more efficiently, ensuring their time and effort is focused on high-value activities that will drive the strategic direction of their organization.
Manage Data Across Complex Transactions
Focus on Exceptions While Managing Volume
Support Organizational Growth
Get your data right
Identify and organize your data more effectively from different sources of data such as credit and debit cards, cash, checks, giftcards, etc. Automated Matching improves efficiency and effectiveness, while subsequently reducing the monthly time spent reconciling.
Focus on what matters
Defined thresholds, variances, and tolerances on dates and amounts help drive up the automated match rate and reduce the time to manually match, allowing your teams to focus on exceptions.
Be proactive
With all financial close information in one place, your team can perform an in-depth analysis on your close data to further increase efficiency and improve accuracy, preparing your organization for future growth.
See What Your Colleagues Are Achieving
Ralph Lauren Reduces Time To Close and Monthly Cash Shortages
Read Case Study
Since implementing Trintech, Ralph Lauren has seen:
Reduced Monthly cash shortages
Monthly closing time shortened
Time reduced for reconciliation and now done by a single employee
Norwegian Online Retailer Controls Growth with Trintech's Adra Suite
Read Case Study
By using Adra, Bransdal Group was able to:
Spend less time on manual reconciliation tasks
Gain visibility and control of tasks
Complete documentation for internal control and the auditor
UK retailer uses automation for greater efficiency and control across the financial close
Read Case Study
By using Adra, Hobbycraft were able to:
Resolve exceptions quicker
Gain confidence in the accuracy of their numbers
Improve their processes to refocus times on higher value-add tasks
Connect Your Data with Our Universal Plug and Play ERP Integrations
What is needed to transform and revolutionize the office of finance is an enterprise system of controls that enables an efficient close with accurate and reliable reporting. This system of controls needs to work closely with your financial system of record, for example, your ERP system, to enable activities such as transaction account matching, GL reconciliations, close tasks, journal entries, or even compliance testing while extending into your office of finance's ecosystem for controls in treasury, tax, reporting and more.
Gain Insights From Our Latest Resources
See how we serve your industry through our thought leadership, events, and more.