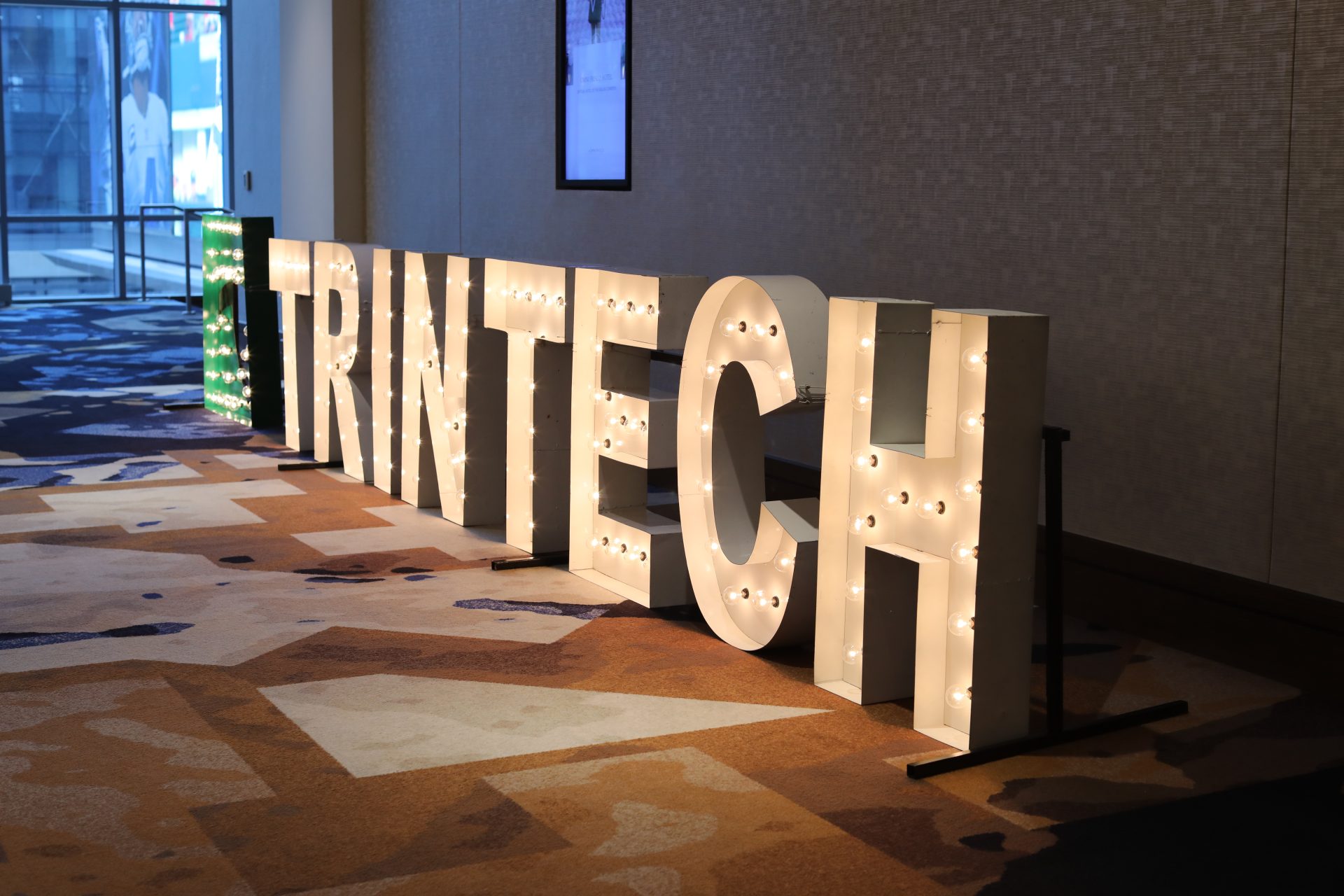 Proven Leaders in Reconciliation and Financial Close Software
Founded at Trinity College in Dublin, Trintech is an award-winning cloud-based software company that automates reconciliation and financial close processes. We fulfill the needs of Finance Professionals because we're Finance Professionals, too.
And, we've built the most complete software solution portfolio for Finance & Accounting teams in the industry. Whether you're a Fortune 100 company or a growing business, Trintech has you covered.
Our Mission
We seek to become the leading financial software provider by empowering you with technology to simplify and streamline your reconciliation and financial close processes.
Our Vision
We strive to lead through technological innovation, financial experience, and superior service that help our customers continuously improve the efficiency, reliability, and strategic insights of their financial operations.
Don't Just Take Our Word… Our Users Love Us On G2
Our Business Values
Innovation
We were the first company to offer a full, end-to-end Record to Report solution. Today, we invest over 50% of our expenditures back into product development.
Security
Security is baked into everything we do. We have an absolute commitment to our customers' security and it's why we complete annual, independent third-party audits.
Success
Your success is our success. Change is a journey of growth and collaboration. We're with you every step of the way, and we incorporate your feedback into our solutions' evolution.
Serving Our Local Communities
We place a high priority on encouraging our global workforce to be of service to their local communities. Every Trintech office across the world participates in service efforts throughout the year to support environment sustainability, health and wellness, and family and youth.
Recognized in the Industry
We have earned regional and global accolades for our leadership in technology, ongoing dedication of employees and future vision. Because of our focus on finding the right talent and continuing to attract the best and brightest to join our growing team, we have been honored with a multitude of awards including the Best and Brightest Program, Inc. 5000, Tech Titans and many more!
Find Us in Every Corner of the Globe
Our platforms are used by Finance and Accounting Professionals in over 100 countries. Headquartered in Dallas, Texas, we also have offices located across the world in many vibrant cities. Wherever you are and in whatever time zone, we will always be there to help and advise you.