Find the Solution for Your Needs
At Trintech we know one size doesn't fit all. We offer automated financial close solutions designed specifically for your business needs. Use our self-service Solution Finder today and find the perfect match for your organization.
Select the Finance Processes Your Organization Is Struggling with Today
Number of ERPs
Transaction Matching Volume
Choose a Few of the Following of What You Are Looking for
The Solution We Recommend
✓

Built for Large Enterprises

✓

Take Control of Your Processes

✓

Combine All R2R Activities

✓

Transform Your Financial Close
Transformative Financial Close Automation for Large & Emerging Enterprises
Cadency by Trintech is the leading end-to-end automation solution for enterprise Record to Report (R2R) processes. Discover how Cadency enables effective solutions to even the most complex R2R accounting challenges and readily scales as your business evolves.
The Solution We Recommend
✓

Native Built ServiceNow Application

✓

Combine & Automate All Financial Close Activities

✓

Enable Connected, Enterprise-wide Digital Transformation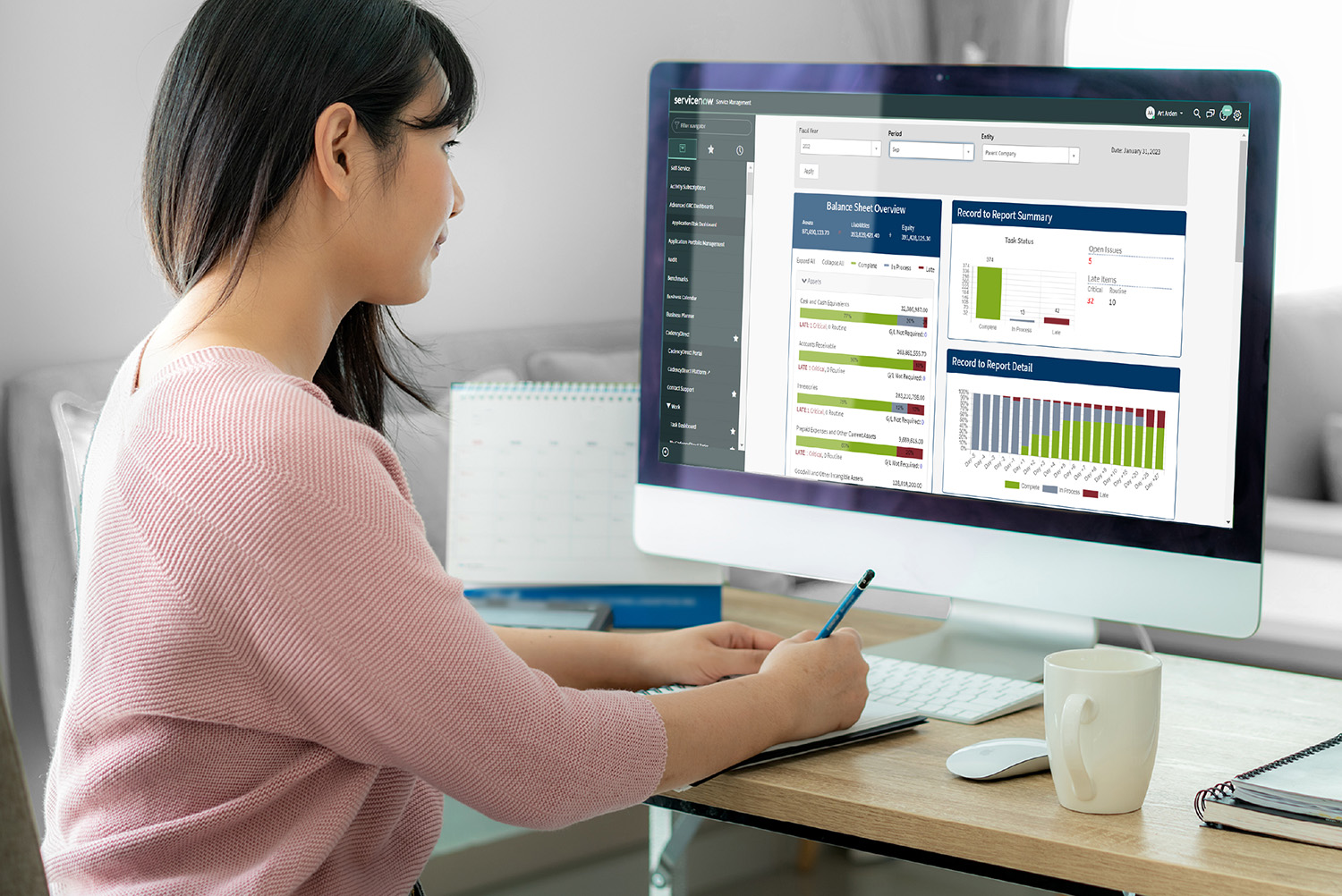 CadencyDirect is the Only ServiceNow Application Built Specifically for the Office of the CFO
CadencyDirect is an end-to-end Record to Report solution offered natively through the ServiceNow platform that helps companies manage and accelerate the financial close process and enables workflows across the enterprise to generate accurate, reliable reporting while reducing risk. Leveraged by organizations across all industries and geographies, CadencyDirect opens the door to enterprise-wide digital transformation by building connections between finance and the rest of the organization.
The Solution We Recommend
✓

Built for Mid-Sized Companies

✓

Simplify Your Close Process

✓

Automate Important Tasks

✓

Close Faster with Confidence
Financial Close Simplicity for Mid-Market Organizations
The Adra Suite by Trintech automates work, improves accuracy, and reduces risk to better manage the financial close. Learn how the Adra Suite can simplify your processes and allow you to close faster with confidence.
Experts in Financial Close Processes
Trintech's automation solutions drive agility and create a connected, collaborative ecosystem throughout the organization with integration capabilities and digital workflows.