Manufacturing a More Efficient Financial Close
While manufacturers have embraced automation in many aspects across their organization, their Finance and Accounting teams are often still struggling with outdated manual reconciliation and financial close processes.
Siemens Reduces Cost to Deliver by 20%+
Learn How
Trusted By: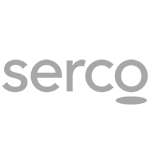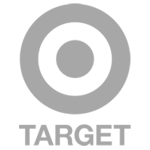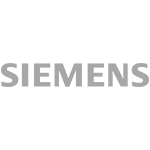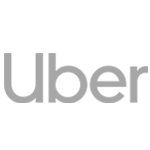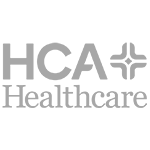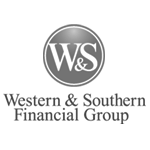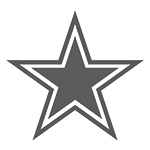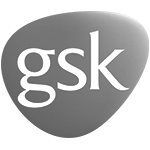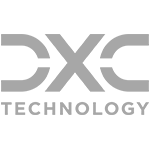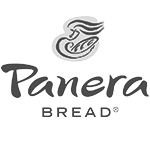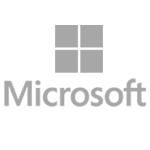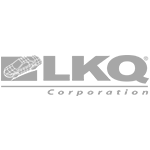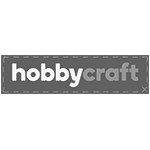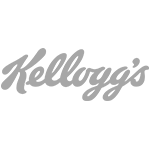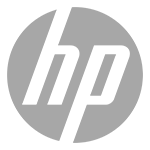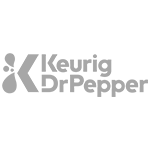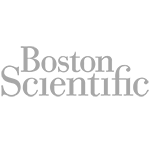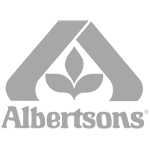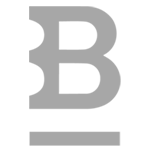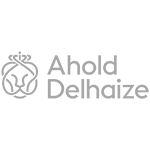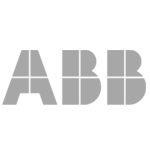 Manufacture an Efficient Financial Close
The reconciliation process for manufacturing businesses is an essential part of the accounting process, and many tasks specific to the vertical must be performed on top of the standard close tasks that all organizations handle. For example, determining what new standard costs should be entered for the upcoming year and discussing cutoff dates for removing archived bills of materials and closed or canceled manufacturing orders are all special challenges for the office of finance in the manufacturing industry.
See why leading companies like ABB, Siemens, and Boston Scientific trust Trintech for reconciliation and financial close automation, visibility and control.
62%+ Reduction in Write-Offs
99%+ Reduction in Time to Complete Reconciliations
Enforce Compliance and Reduce Risk
Decrease risk and ensure compliance by having standardized and automated reconciliation and financial close processes that ensure the correct controls are in place.
Ease Intercompany Headaches
From the initial invoice and journal entries all the way to the final settlement value, establishing a predictable and reliable intercompany accounting process is critical to ensuring the integrity of any and all reported financial documentation.
Ensure Business Continuity
No matter what the climate, the pressure to meet deadlines, producing accurate financial reporting, and staying on top of the organization's financials is always existent, if not increased today.
See What Your Colleagues Are Achieving
Reconciliation of 100% of GL accounts and sub ledgers
Decrease in resources required to support the account reconciliation function
Automated creation, review, and approval of journal entries
HANZA Gains Greater Visibility and Control Over Financial Close Process
Read Case Study
Reduction in time spent preparing for audits
Used real-time dashboards to monitor financial close progress
Gained greater control over their internal processes and data
Gaining Full Oversight and Control Over the Financial Close Process
Read Case Study
Time savings throughout the month-end close
Dashboards provide visibility and control of the month-end close, especially with a remote workforce
Improved morale and productivity across accounting team
Connect Your Data With Our Universal Plug and Play ERP Integrations
What is needed to transform and revolutionize the office of finance is an enterprise system of controls that enables an efficient close with accurate and reliable reporting. This system of controls needs to work closely with your financial system of record, for example, your ERP system, to enable Record to Report (R2R) activities such as transaction account matching, GL reconciliations, close tasks, journal entries, or even compliance testing while extending into your office of finance's ecosystem for controls in treasury, tax, reporting and more.
Gain Insights From Our Latest Resources
See how we serve your industry through our thought leadership, events, and more.