How We Serve
Technology Leaders
Financial Close Automation Designed for Digital Workflow Transformation
As Technology leaders focus on digitizing workflows to connect departments across the organization, the insights and data provided by the Office of Finance play a critical role and require the same level of connection as other departments, like IT, HR, Legal and Procurement to optimize efficiency, reduce risk and create value.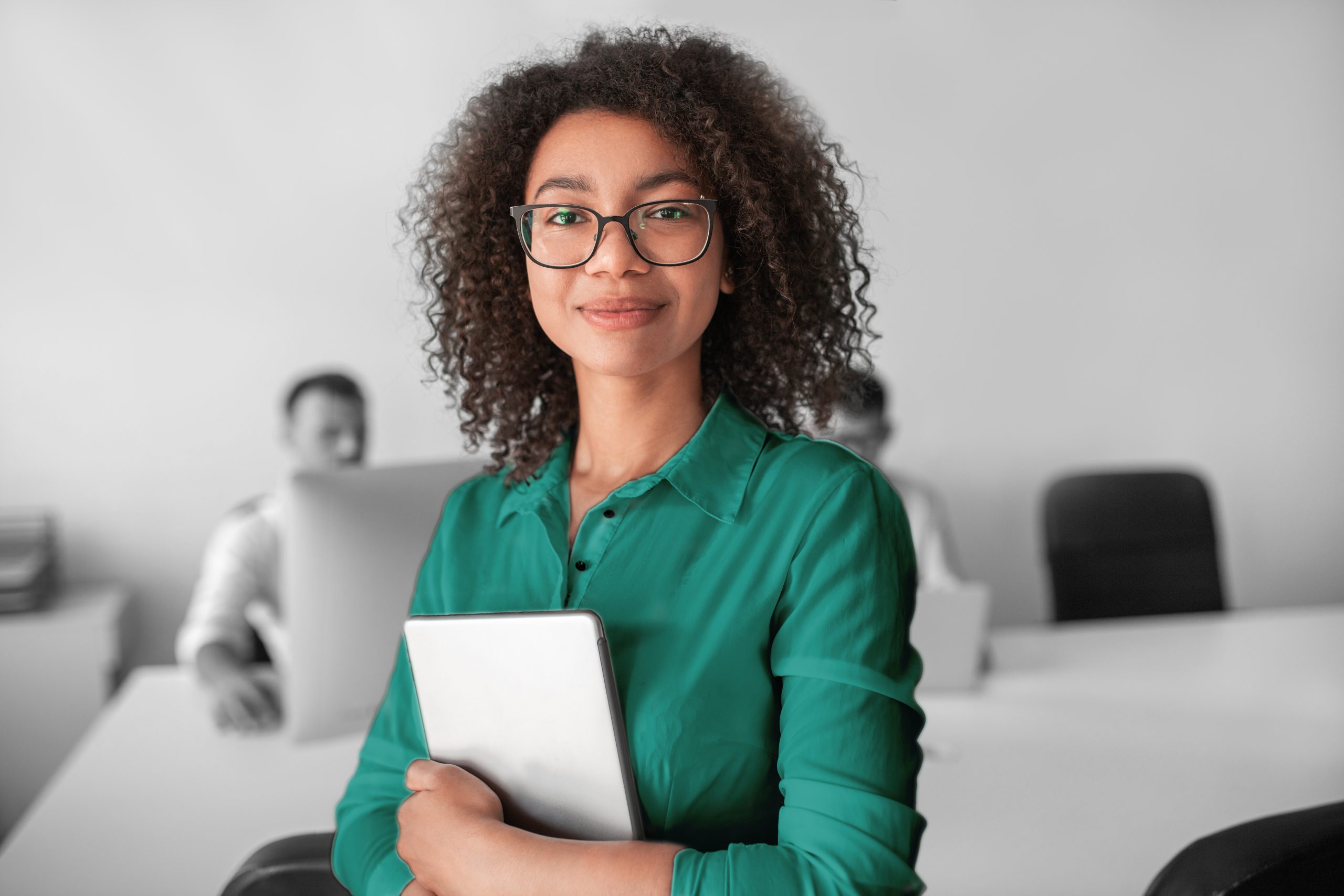 What Our Customized Solutions Solve
Enable Organizational Agility
Ensure data is easily accessible, accurate, and audit-ready for the organization so they can quickly make strategic decisions and achieve a level of efficiency and effectiveness that will make them a formidable market opponent.
Unlock Your Organization's Digital Potential
Reduce the risk of human error within finance and accounting processes and create a connected, collaborative ecosystem between the organization and finance and accounting department by leveraging deep automation, integration capabilities, and digital triggers and workflows.
Alleviate Data Security Risk
While organizations must ensure the accuracy of their financial data, they must also consider the preventative measure of guaranteeing appropriate access to it. Leveraging purpose-built solutions to streamline and automate financial close processes safeguards data against security regulatory violations and cyberattacks.
Create a Connected Organization
Trintech's automation solutions drive agility and create a connected, collaborative ecosystem throughout the organization with integration capabilities and digital workflows.
Find a solution that fits
How We Serve Your Team
Trintech's financial automation solutions seamlessly integrate workflows with high levels of control and visibility to improve reconciliation and financial close processes across the entire organization.