Power-Up your Financial Close Processes
Financial close automation helps power and utilities organizations with shortening the time to close, reducing close costs, increasing control and visibility and providing advanced analytics.
Trusted By: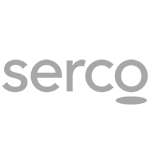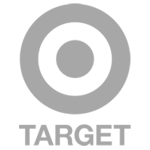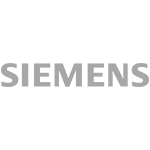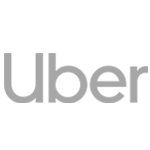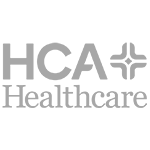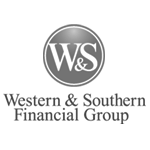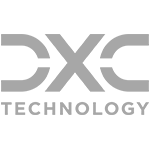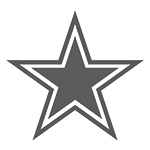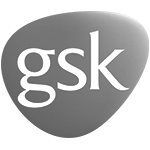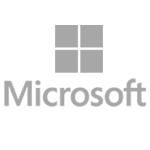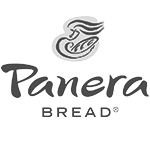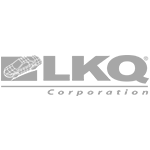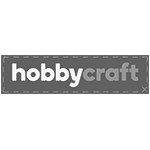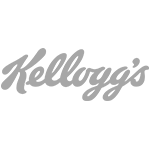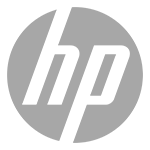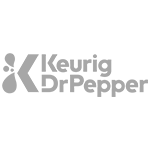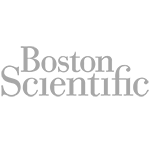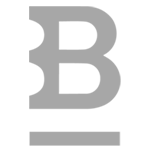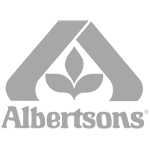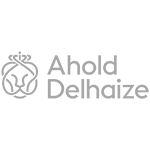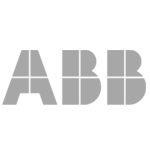 Effectively Manage the Entire Financial Close Process while Providing Valuable Insight to the Business
Reconciliation and financial close solutions help accounting teams save time, reduce risk, and create capacity to support their organization's strategic objectives.
See why leading companies like Atmos Energy, British Energy, and National Grid trust Trintech for reconciliation and financial close automation, visibility and control.
Significant time savings in the financial close processes
Decreased costs due to misstatements, write-offs and cash shortages
Improved visibility and controls in the form of reports, controls testing and more
Power your Financial Close Processes with Automation
To better serve customers, organizations within the power and utilities sector need to invest in digital transformation initiatives for their Office of Finance.
Ensure Data Integrity
Financial close automation ensures all financial information is secure and accurate.
Shorter Time to Close
Automating transaction matching and account reconciliations reduce the burden of each close cycle.
Increased Control & Visibility
With all financial close information into one place, your team can perform an in-depth analysis on your close data to further increase efficiency and improve accuracy, preparing your organization for future growth.
Enable Regulatory Reporting
Financial close automation establishes an effective control framework to govern your finance processes – with an easily accessible audit trail.
See What Your Colleagues Are Achieving
Reduced manual effort of conducting balance sheet reconciliations
Time and cost savings across the balance sheet reconciliation process
Freed up resources to focus on higher value-add work
Connect Your Data With Our Universal Plug and Play ERP Integrations
What is needed to transform and revolutionize the office of finance is an enterprise system of controls that enables an efficient close with accurate and reliable reporting. This system of controls needs to work closely with your financial system of record, for example, your ERP system, to enable Record to Report (R2R) activities such as transaction account matching, GL reconciliations, close tasks, journal entries, or even compliance testing while extending into your office of finance's ecosystem for controls in treasury, tax, reporting and more.
Gain Insights From Our Latest Resources
See how we serve your industry through our thought leadership, events, and more.