Bringing Finance and Accounting Closer Together
Trintech and Planful break down the barrier between accounting and finance, providing a single control platform for all groups, increasing efficiency, improving accuracy and helping employee retention. With an integrated platform, all finance teams gain visibility into the Accounting close process, where the FP&A team can proactively start earlier with greater confidence while reducing overall cycle times, allowing the accounting team to completely focus on the close process.
An End-to-End Solution For The Financial and Accounting Process
Our partnership provides an integrated solution that connects financial close management to financial planning and analysis, helping finance and accounting teams in mid-sized firms focus on critical business priorities. Finance and accounting teams will be able to work faster, more effectively, and with more confidence with close management process deeply connected to FP&A.
Of FP&A Time is Spent Collecting Data and Validating the Information
Of Finance Leaders Say Their Automation is Still Very Basic (Exporting Spreadsheets)
Of Companies Are Still Using Spreadsheets to Manage Plans and Budgets
Strong Reconciliation Foundation
Produce accurate and audit-ready balance sheet reconciliations as a foundation to accurate planning and analysis. Using our Adra platform, users can substantiate reconciliations with documentation and comments, enabling in-product workflows, rather than emails or chats. Reviewers and managers can immediately and always see the progress of the reconciliations across month-end and the impact on the business.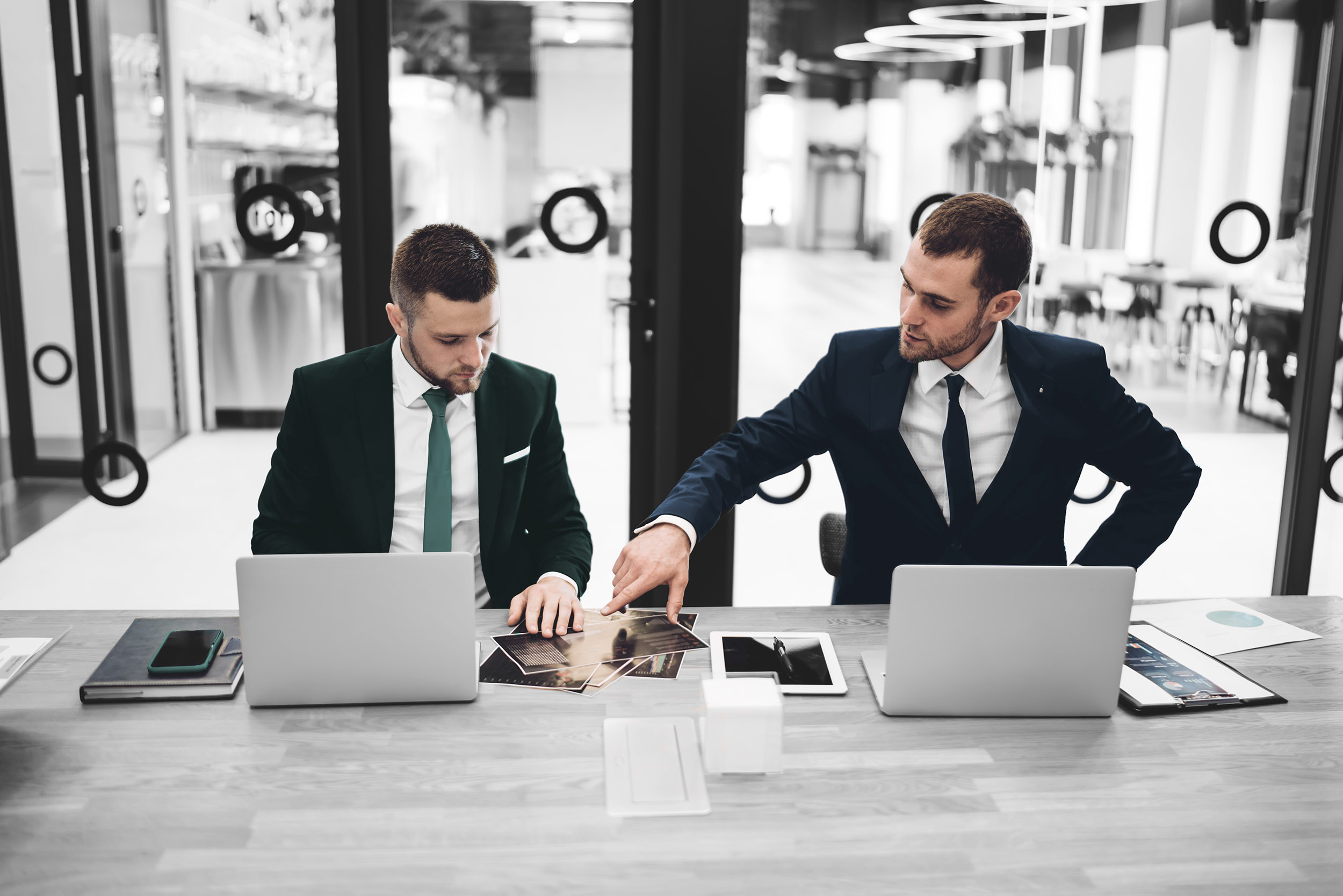 Start Planning, Reporting, and Budgeting Sooner
Waiting on deferred revenue accounts to be reconciled before you can start planning? What process do you go to get that information today? With Trintech and Planful, visibility into the status of those reconciliations and workflows built around your accounting process allows your finance team to determine when to pull details into Planful for planning and consolidation—allowing for a smooth expedited transition between your close and your FP&A process.
Our Latest Resources for an Integrated Close
Improve your connectivity through our thought leadership, product guides, events, and more.