A Healthy Financial Close for Healthcare F&A Teams
Explore the benefits of implementing automation within the financial close process to increase the efficiency and effectiveness of your office of finance.
Jenny Craig Saves Tens of Thousands Annually
Learn How
Trusted By: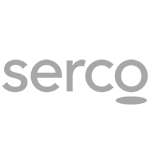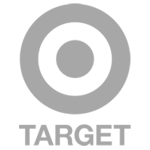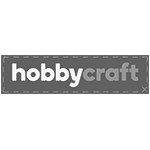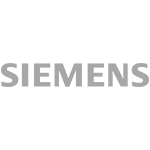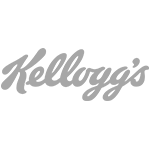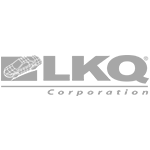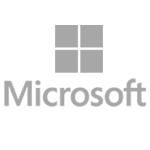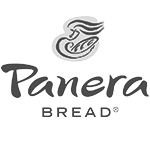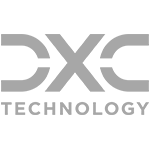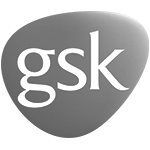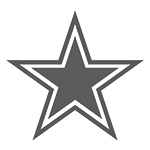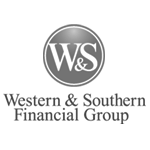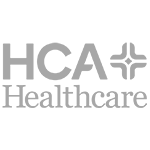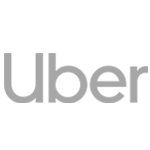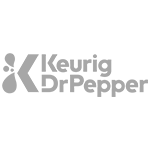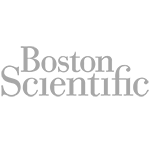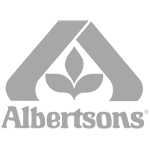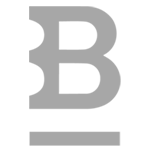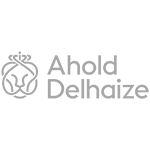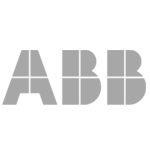 Effectively Managing the Financial Close to Gain Efficiency and Effectiveness
Healthcare organizations— hospitals, clinics, and the networks they are a part of— are one of the most important industries in our society. But the accounting and revenue teams that keep these organizations functioning are unnecessarily overburdened due to outdated processes and technology.
This makes it nearly impossible to provide valuable insights to the organization while staying on top of your daily responsibilities. Investing in reconciliation and financial close automation, especially in today's constantly changing environment, will have significant, positive impacts for healthcare accounting teams in the short and long-term.
See why leading healthcare providers like Children's Medical Center, Baylor Scott & White Health, and Teleflex trust Trintech for reconciliation and financial close automation, visibility and control.
60% less time spent on transaction matching
40% reduction in cash shortages and potential fraud
20% less time spent on journal entry adjustments
Handle Complex Transactions
Make sure all current and future payment methods are correctly recorded and reconciled. Exceptions are handled faster and patients get correct bills.
Track Cash Collection Status
Storing and tracking all necessary information including insurance payments significantly decreases chances of lost revenue in the form of write-offs
Simplify Journal Entry Processes
Reduce risk through appropriate journal entry controls, proper approvals and visibility over outstanding and rejected journals.
See What Your Colleagues Are Achieving
By using Trintech's ReconNet, Jenny Craig were able to:
Reduce staff by 1.25 FTEs
Cut their reconciliation time from 3 weeks to just 5 days
Gain real-time exception item detection
Streamlining Manual Credit Card and General Ledger Reconciliations
Read Case Study
ReconNet and Cadency have helped Susan G. Komen to:
Experience savings of hundreds of thousands of dollars
Use automated workflows eliminating manual errors
Deploy a dashboard that identifies potential bottlenecks
Connect Your Data With Our Universal Plug and Play ERP Integrations
What is needed to transform and revolutionize the office of finance is an enterprise system of controls that enables an efficient close with accurate and reliable reporting. This system of controls needs to work closely with your financial system of record, for example, your ERP system, to enable Record to Report (R2R) activities such as transaction account matching, GL reconciliations, close tasks, journal entries, or even compliance testing while extending into your office of finance's ecosystem for controls in treasury, tax, reporting and more.
Gain Insights From Our Latest Resources
See how we serve your industry through our thought leadership, events, and more.