Genesis Systems Saves Time and Increases Efficiency and Accuracy During Month End Close with Adra® by Trintech
Case Study
Share
The overall productivity and morale of the Genesis Systems team has improved since implementing Adra, because they are not wasting valuable time just trying to figure out the statuses of where they are in the close process.
Business Drivers to Automate
Genesis Systems was previously a private company but was acquired by IPG Photonics, a publicly traded company, in December of 2018. With this acquisition, they were introduced to the new regulations, processes and timelines they would have to adhere to as a public company. At the time of the acquisition, their current close process was conducted manually using Excel spreadsheets. They used Outlook as a workflow tool to help track reviews and approvals of reconciliations and journal entries but found there was a lack of consistency and standardization in the process.
In addition, Genesis Systems struggled with the turnover of key accounting personnel in their Japan office, and it was very difficult to train replacements without a defined process in place. Because everything was also conducted through disparate spreadsheets, there was a lack of standardization and no one knew the next steps to take in the close process. Overall, they knew they needed to implement a solution to help give them full visibility and control to accurately manage the close process, especially now as a public company.
Why Adra® by Trintech?
"When I came across the Adra solution and saw the capabilities, I knew it would be a lifesaver because I could see it was solving the exact problems we were having," said Foss. The dashboard within Adra would give the team real-time visibility into the status of the close process.
It would allow them to see the close process status by entity and who is responsible for what task in the process. In addition, the solution would help them with Sarbanes-Oxley (SOX) Compliance by tracking and documenting everything in one place. Because their three entities span across multiple countries with different languages, they needed a solution that could support multiple languages, as well.
Effortless Implementation
Adra's implementation approach was a major factor in the company's decision to purchase the solution. Foss stated, "The implementation approach was 'night and day' compared to other vendors on the market." Genesis Systems seamlessly implemented both Adra Balancer and Task Manager across their three entities in the United States, Mexico and Japan.
They were up and running on the Adra solution in a day and were able to tweak it the next couple of days to fine tune everything. "Although rarely needed, Trintech's implementation team was very responsive and accessible throughout the implementation process," continued Foss. "It was a seamless implementation and our team found instant benefit and relief from the first month we went live."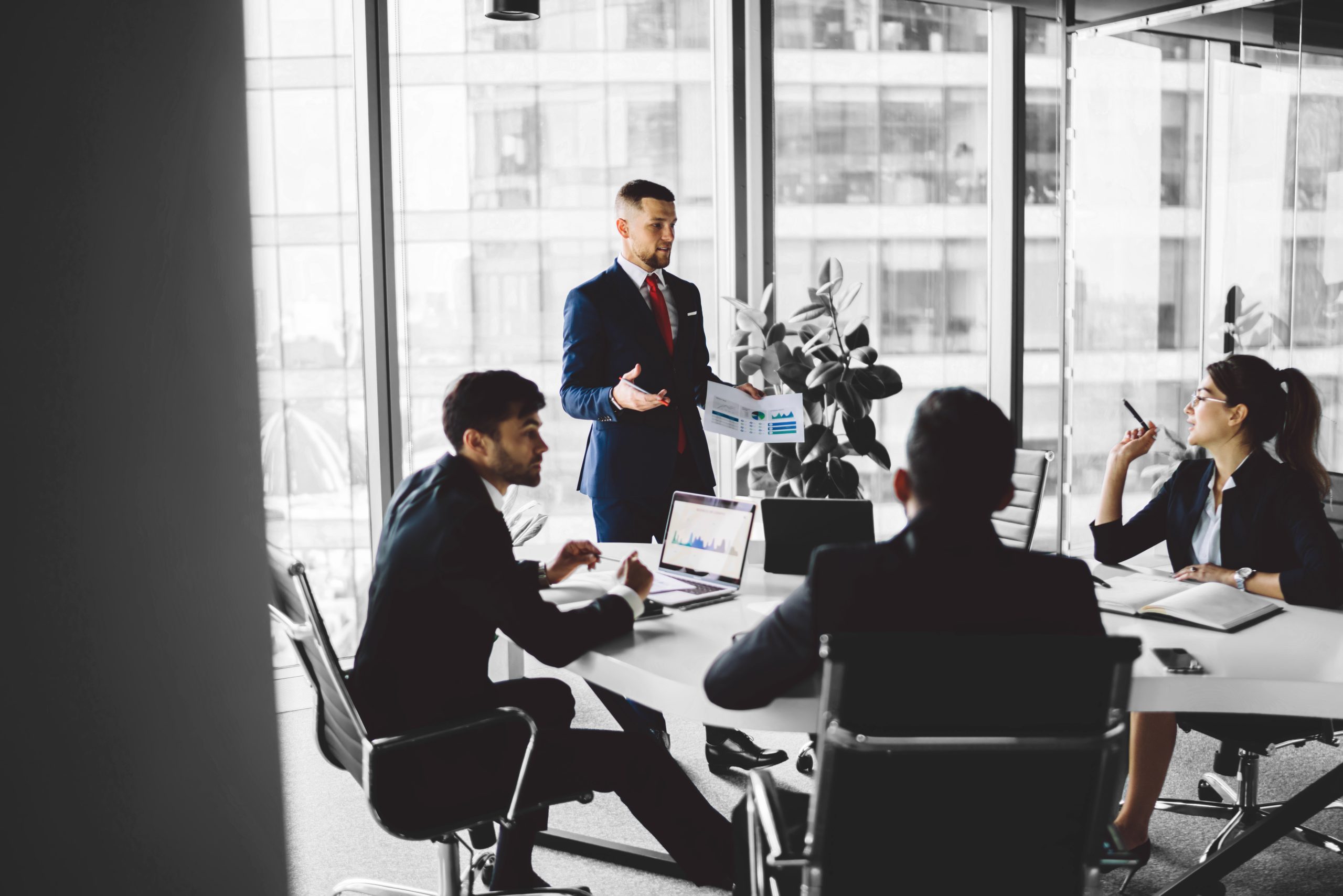 Solution in Action
Adra has been instrumental in helping the Genesis Systems team track the timeliness of journal entries and reconciliations and keeping the whole team on track throughout the close process. The overall productivity and morale of the Genesis Systems team has improved, because they are not wasting valuable time just trying to figure out the statuses of where they are in the close process.
Genesis Systems has also seen significant time savings since using Adra. "We used to have a 15-minute meeting with 8 people those first three days of month end. That was 6 hours every month of human capital we were investing. Or, if you look at it on an annual basis, it was almost 2 weeks of time being spent. Now I click on a button and can see a dashboard of the status in real-time," said Foss. In addition, the learning curve for the Japan new hires has been streamlined because they now have a documented process in Japanese. This has increased efficiencies and has shortened the onboarding and learning curve of month-end significantly.
Read the Full Case Study
Learn more about building a mutually beneficial partnership with Trintech to help you scale your business and meet your clients' financial close needs.
See an Adra Demo
We work closely with leading agency, advisory, BPO and technology experts that live and breathe financial close transformation, understand your industry.