Brandsdal Group Norway's Largest Online Retailers Control Quick Growth with Adra Suite
Case Study
Share
Brandsdal Group has gained visibility and control of their month-end processes and can spend more time creating value-added tasks for the company.
About Brandsdal Group
Brandsdal Group is Norway's leading online retailer for beauty products. Brandsdal Group is a group consisting of BliVakker. no, Netthandelen.no and foreign subsidiaries under the Brand Cocopanda. Brandsdal is one of the country's oldest online retailers and the country's largest cosmetics retailer. The Group has approximately 200 employees in Norway and Germany.
Automated transaction reconciliation
For Brandsdal, one of the country's largest online retailers, high transaction volumes are part of everyday life – it is common to process 250,000 orders with associated transactions, payments, and refunds.
Therefore, Brandsdal has chosen to use Adra Matcher to automate transaction reconciliation. In this way, they have freed up time that the employees can spend on creating more value for the company.
"The fact that Adra Matcher does not put any restrictions on file types that we can import makes our job much easier. We spend less time when there is automatic reconciliation; we can have them matched automatically and then address the discrepancies.
We spend the extra time we save on high-value work for the company, such as supporting internal reports," says Kjetil.
Standardized documentation process
Previously, each accountant in Brandsdal documented the balance on a shared server every month. Although the IT department regularly backed up the documentation, it involved a high risk. For example, if someone impeded a process by deleting something without discovering it in time, it would be problematic due to the documentation requirements of the Bookkeeping Act.
At the same time, it was time-consuming for employees to identify records that were insufficiently matched or had discrepancies: they had to go through each document and compare it against the balance sheet. When they switched to Adra Balancer, they got help with this.
With Adra Balancer, Brandsdal has standardized processes, while the software makes it easier to comply with the Bookkeeping Act. This tool makes the finance department less dependent on people– and the auditor's job easier.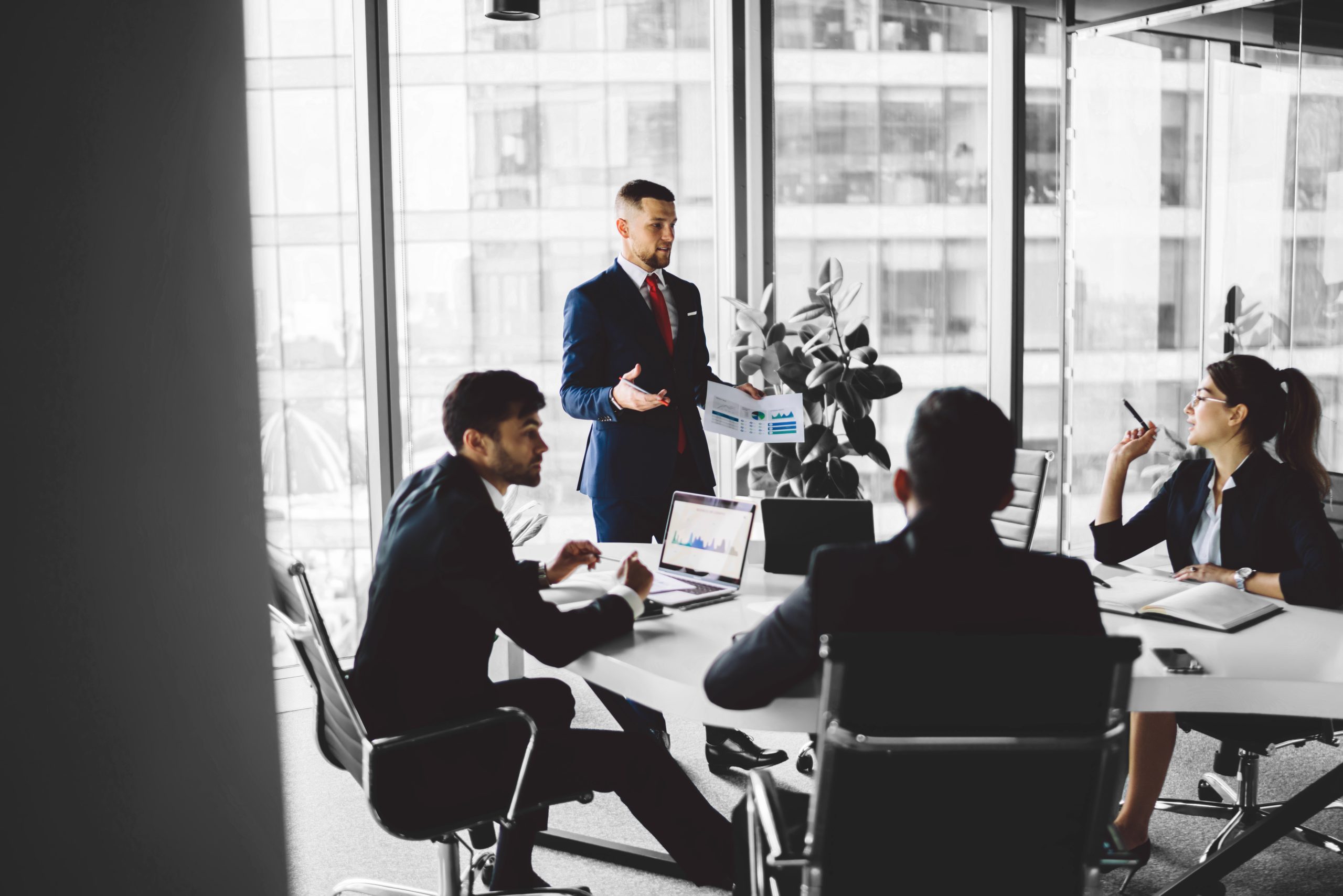 Visibility throughout month-end processes
Previously, Brandsdal used the well-known method of making checklists in spreadsheets – which is not always easy to keep track of, especially when several people are making changes to the same document.
However, the company recently adopted Adra Task Manager – a task management tool where you can enter the entire annual cycle into the finance department, giving you control over the tasks and procedures.
Now, we have a task list that resets every month and visibility of where we are in the process. We quickly get an overview of which companies are doing well, where we need to put in extra resources to finish on time, how many actions are overdue, and much more," says Kjetil.
Read The Full Case Study
Learn more about building a mutually beneficial partnership with Trintech to help you scale your business and meet your clients' financial close needs.
See An Adra Demo
We work closely with leading agency, advisory, BPO and technology experts that live and breathe financial close transformation, understand your industry.