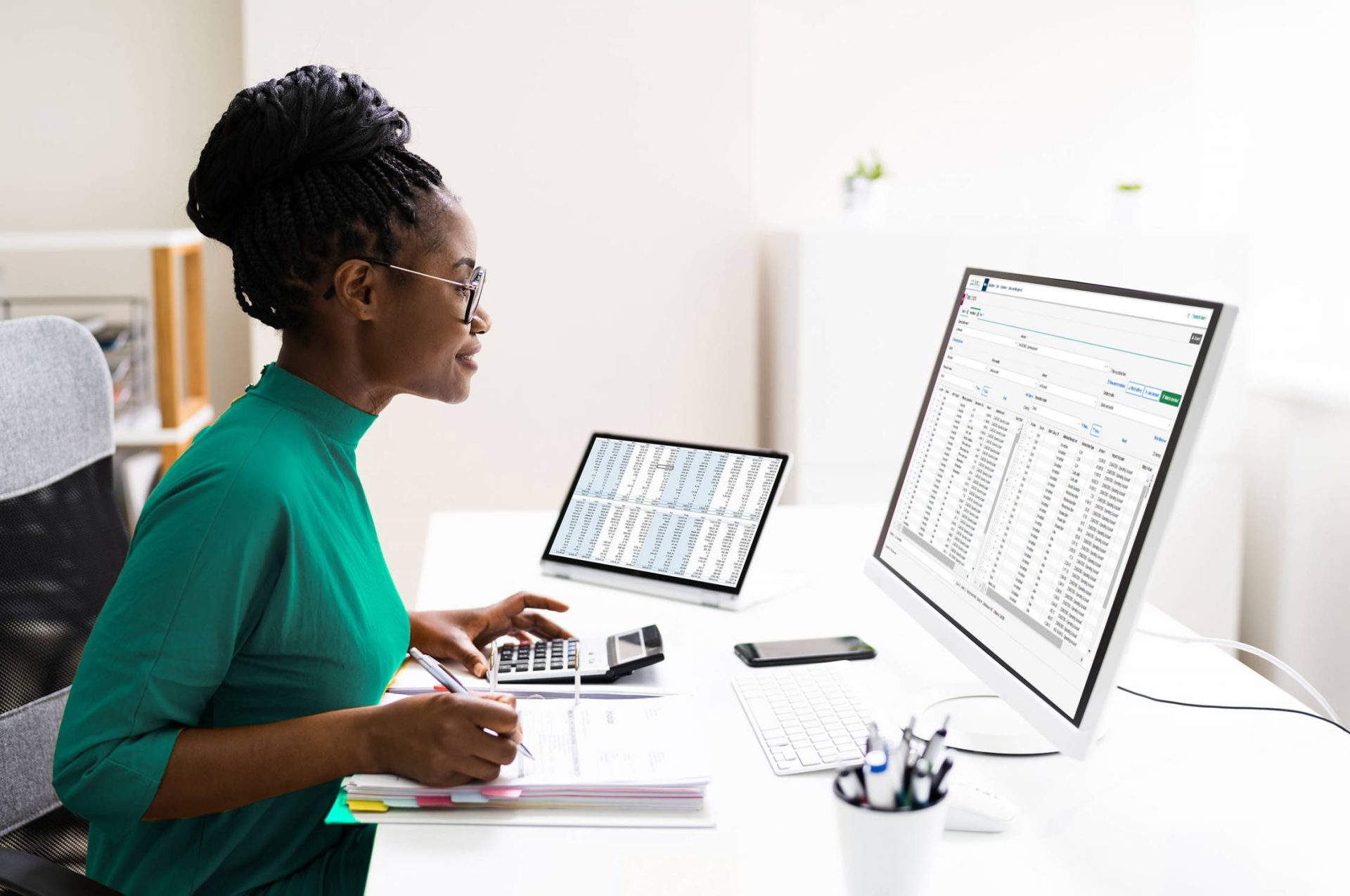 Automate with Financial Close and Account Reconciliation Software
Our industry-leading solutions enable you to automate your account reconciliation and finance close processes to help you drive growth, control risk and empower your people.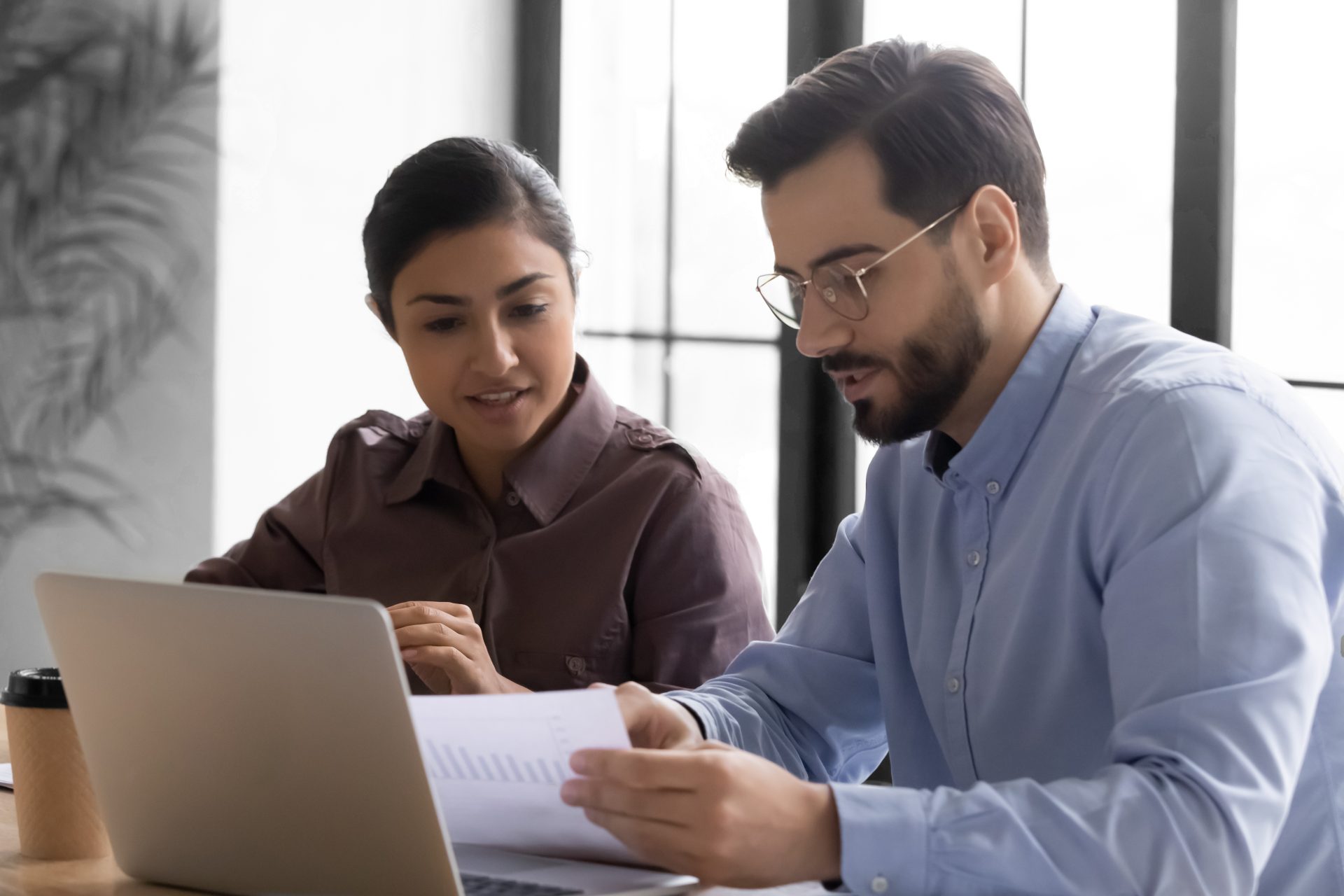 Trintech's Commitment and Track Record
Continual investment in the most comprehensive portfolio of purpose-built financial solutions to meet the needs of every organization, from start-up to large enterprise.
Trusted by: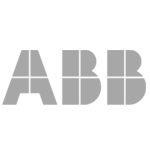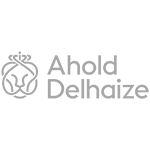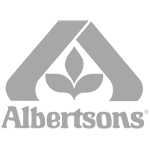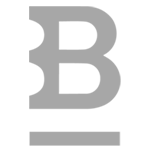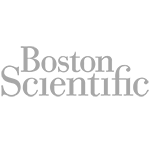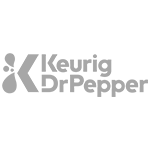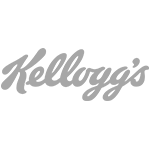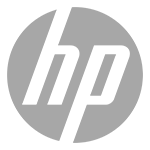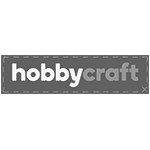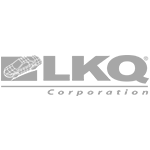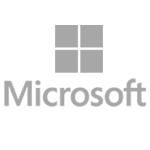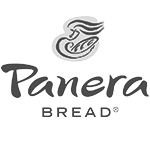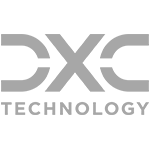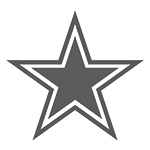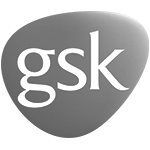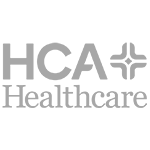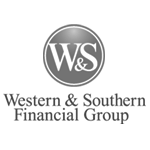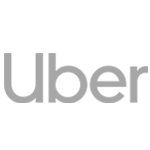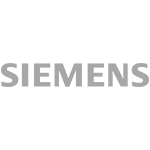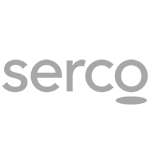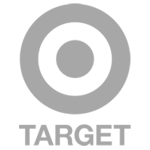 Streamline Your Monthly Reconciliation and Financial Close Processes
Bring accuracy, control and visibility to your account reconciliation and close processes. Our automated solutions work to solve any problem, no matter how complex.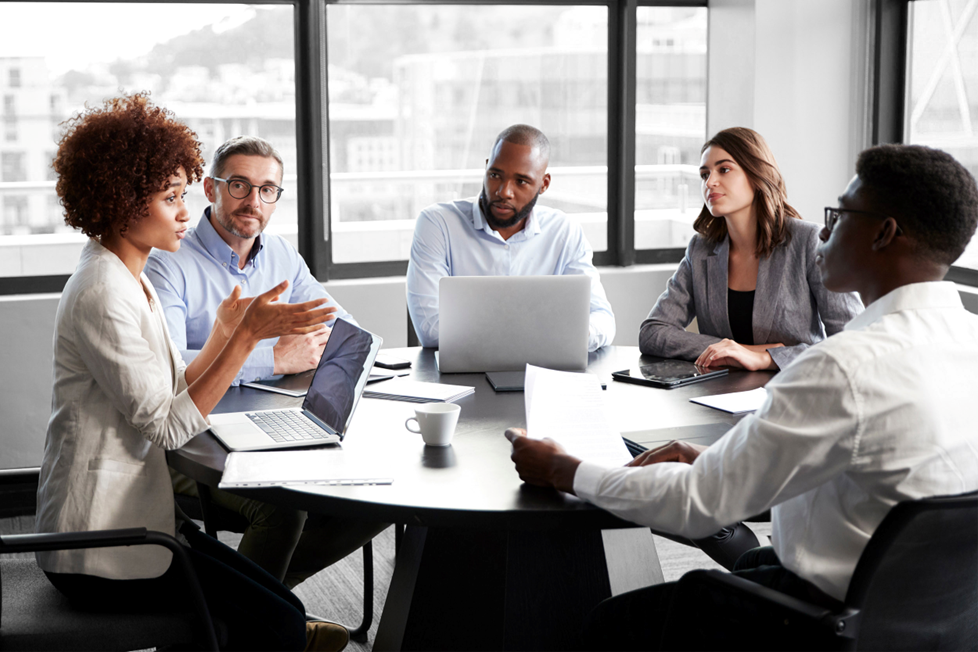 How We Serve Your Team
Trintech's reconciliation and financial close automation solutions do the heavy lifting as they improve workflows and increase collaboration so teams across the organization can focus on high-value work that increases overall profitability and productivity.
Proven Experience in Your Industry
As trusted experts in reconciliation and financial close software, Trintech solutions are used by market leaders across multiple industries.
Strong Partners For Extraordinary Progress
Our global network of advisory and consulting partners, technology, and BPO and reseller partners help financial professionals efficiently and effectively automate their entire financial close process. Together, we work to achieve quantifiable results that will impact your entire organization.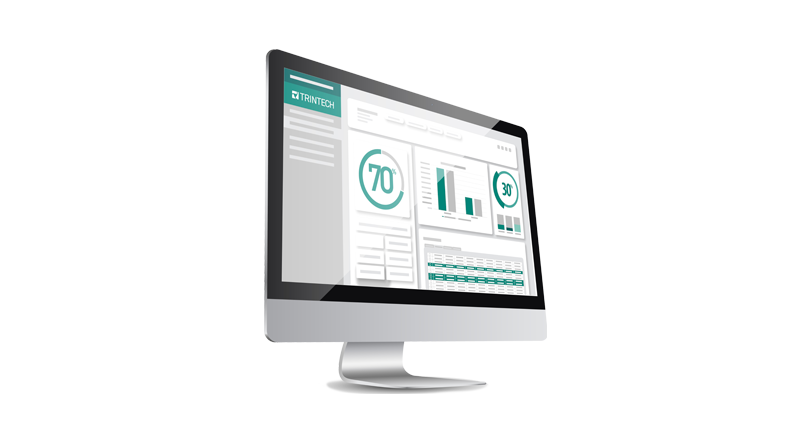 See Finance Transformation In Action
We help organizations worldwide by empowering Finance and Accounting teams with technology to simplify and streamline their reconciliation and close processes. See for yourself why over 3,500+ customers are already trusted by Trintech.