Demo: Automated Transaction Matching with Cadency Match
See how Cadency Match transforms your matching process through automated high-volume transaction matching and superior exception management.
During this demo, our experts walk through how Cadency Match enables you to:
Improve Accuracy
Rapidly enhance the accuracy and regulatory compliance of your financial statements with high-volume matching.
Reduce Workload
Eliminate the need for manually editing spreadsheets as your raw data is transformed for you automatically.
Gain Visibility
Gain insight into exceptions data through SmartMatch and get better visibility into any potential issues or bottlenecks.
Trusted By: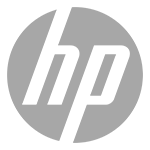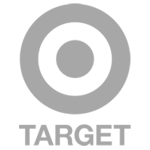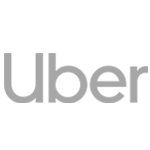 Discover a Comprehensive Solution
Cadency Match is part of Trintech's comprehensive Smart Platform, the only Financial Corporate Performance Management solution that enables integration of all your Record to Report activities into a single seamless process.