Accounting Summit 2023 – Berlin
Event
Wednesday, September 20th – Thursday, September 21st
Share
Trintech is a proud sponsor for the third year in a row of the 2023 Accounting Summit. Are you attending the Accounting Summit this year as well? Then come by our booth or attend our Masterclass.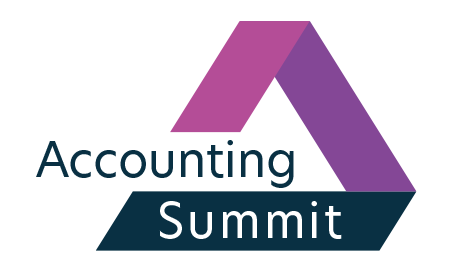 Attend Our Masterclass:
Session Title: Next Level Finance Automation: Der zukünftige Weg zu einem automatisierten Abschlussprozess
Time: 20. September, 4.00pm CEST
Track: Montblanc Masterclasses
Abstract:
Die Hauptverantwortung des Finanzbereichs besteht darin, verlässliche und präzise Finanzberichte zu erstellen. Manuelle Tätigkeiten und veraltete, fragmentierte Prozesse behindern dabei, die bereits stark beanspruchten Finanzteams, sich auf ihre eigentlichen Aufgaben zu konzentrieren. Daraus resultieren intransparente, fehlerbehaftete und nicht skalierbare Prozesse, womit viele Unternehmen zu kämpfen haben.
Ein hoch automatisierter Abschlussprozess trägt dazu bei, die Transparenz und Genauigkeit zu erhöhen und gleichzeitig die Kosten und das Risiko zu reduzieren.
Haben auch Sie mit den oben genannten Problemen zu kämpfen, dann besuchen Sie unsere Masterclass und erfahren Sie:
Worauf Sie bei Ihrem Transformationsprojekt achten sollten(Dos & Don'ts)
Mehr über die Best-Practice-Finance-Transformation-Journeys
Wo Sie Automatisierungspotenziale identifizieren können
Speakers:
Thomas Ulbrich
Sales Director, DACH
Trintech Highlights at Last Year's Accounting Summit