Auxis Delivers a Greater Customer Experience with Adra® by Trintech
Case Study
Share
With a focus on helping companies operate at their optimal level, Auxis was looking for a financial close automation solution that would ensure greater transparency, higher quality, and a better customer experience for their clients.
About Auxis
Based in Ft. Lauderdale, FL, Auxis is a leading consulting and nearshore outsourcing firm focused on helping organizations achieve peak performance in their back-office operations with a strong focus on Finance & Accounting, IT, and Customer Service. Auxis was founded in 1997 with the purpose of providing a different alternative to the traditional consulting model. Throughout the years, Auxis has served hundreds of leading organizations and built a unique, innovative delivery model that is focused on customization, flexibility and faster speed to benefit. Our hands-on, "roll-up-yours-sleeves" team is comprised of former industry professionals, not career consultants, that represent a "real-world" approach and can effectively provide both operational strategy and implementation. For additional information, visit: www.auxis.com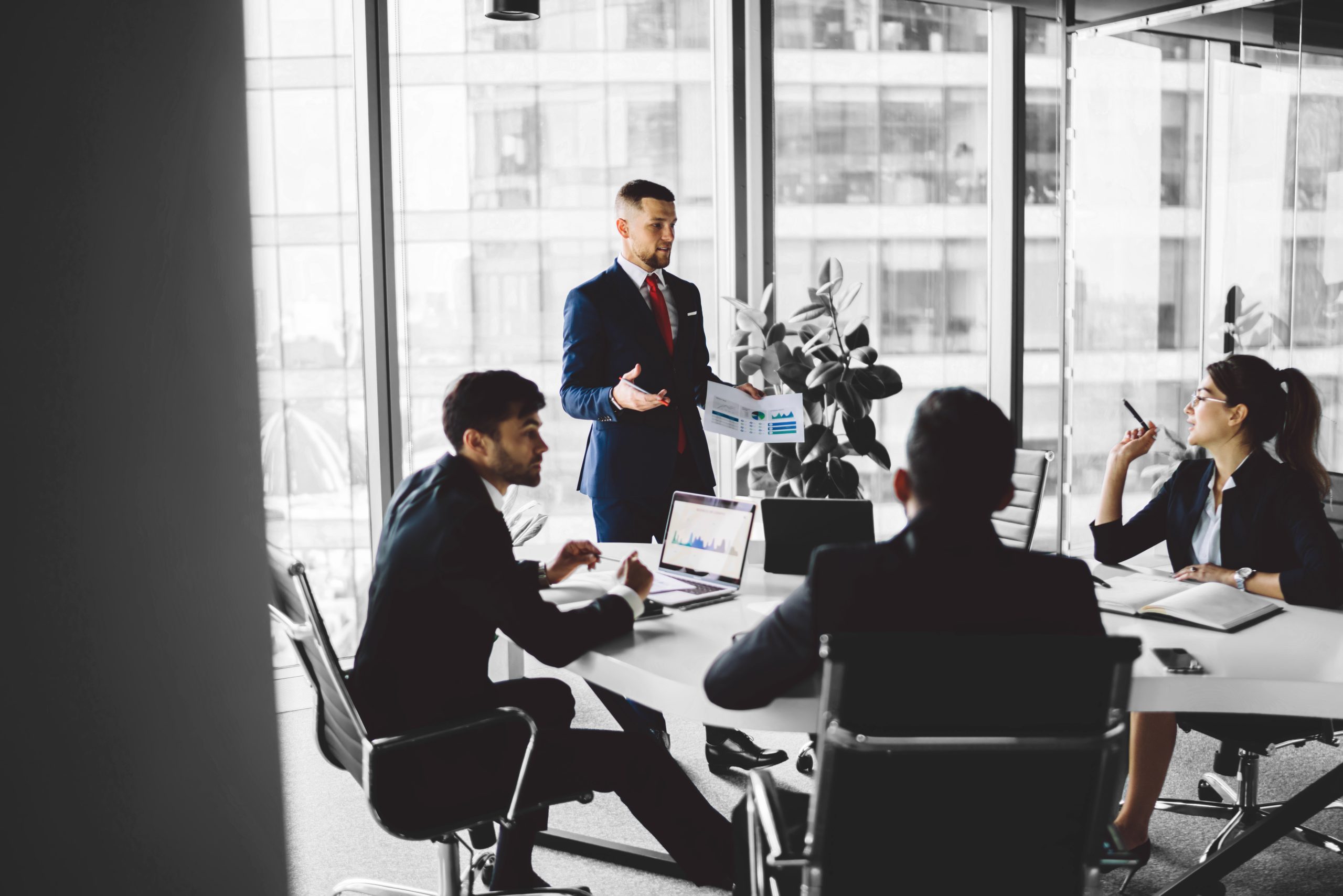 Business Drivers to Automate
Because Auxis is serving multiple clients, from a technical perspective, they knew they needed a solution that was multi-tenant and ERP-agnostic. "We also wanted a solution that we could implement and configure ourselves with little need for a 3rd-party to manage or support," said Day.
Ultimately, Auxis found that Adra® by Trintech best fit their solution criteria and their budget requirements. They implemented Adra in 2019 and started by piloting Adra Balancer (balance sheet reconciliations), Matcher (high-volume transactions) and Task Manager (close management) on their own internal accounting processes and then rolled out the solution to their BPO clients.
"We were very satisfied with the implementation of Adra," continued Day. "We have now incorporated the implementation of the solution into our go-to-market strategy for onboarding new clients and the process has been seamless."
Solution in Action
From greater transparency into the process to a reduction in time spent on close tasks, Adra has been critical in helping Auxis drive a greater customer experience for its BPO clients.
Auxis uses Adra to track several key metrics with a big focus on "first time accuracy" for their clients' reconciliations and journal entries."Mistakes create rework not only for us, but also our clients so having a solution that gives us that visibility into the accuracy and quality of our people is critical," said Day. Auxis also uses the solution to track the status of the close process to make sure closing tasks are completed on time.
Auxis has experienced 30% higher Net Promoter Scores than industry peers, and Auxis has significantly reduced the time spent on rework due to the increased transparency and quality of the work completed leveraging the tool.
Read The Full Case Study
Learn more about building a mutually beneficial partnership with Trintech to help you scale your business and meet your clients' financial close needs.
See An Adra Demo
We work closely with leading agency, advisory, BPO and technology experts that live and breathe financial close transformation, understand your industry.