How LKQ Corporation Reduced Its Days to Close While Executing Over 100 Acquisitions
Case Study
Share
Due to an aggressive acquisition strategy, LKQ Corporation struggled with a lack of standardization and visibility across its high-volume transactions, balance sheet reconciliation and close management processes.
About LKQ Corporation
LKQ Corporation (Nasdaq: LKQ), a Fortune 500 company, is North America's largest provider of alternative collision auto parts, and a leading provider of recycled and remanufactured mechanical parts including engines and transmissions, all in connection with the repair of automobiles and other vehicles. LKQ operates more than 570 facilities in North America, Europe and Taiwan, offering its customers a broad range of replacement systems, components, equipment, and parts to repair and accessorize automobiles, trucks, recreational and performance vehicles. Since its formation in 1998, LKQ has grown through internal development and over 170 acquisitions. Due to all the acquisitions, LKQ Corporation lacked the necessary consistency and standardization around how things were being managed, recorded, and reconciled.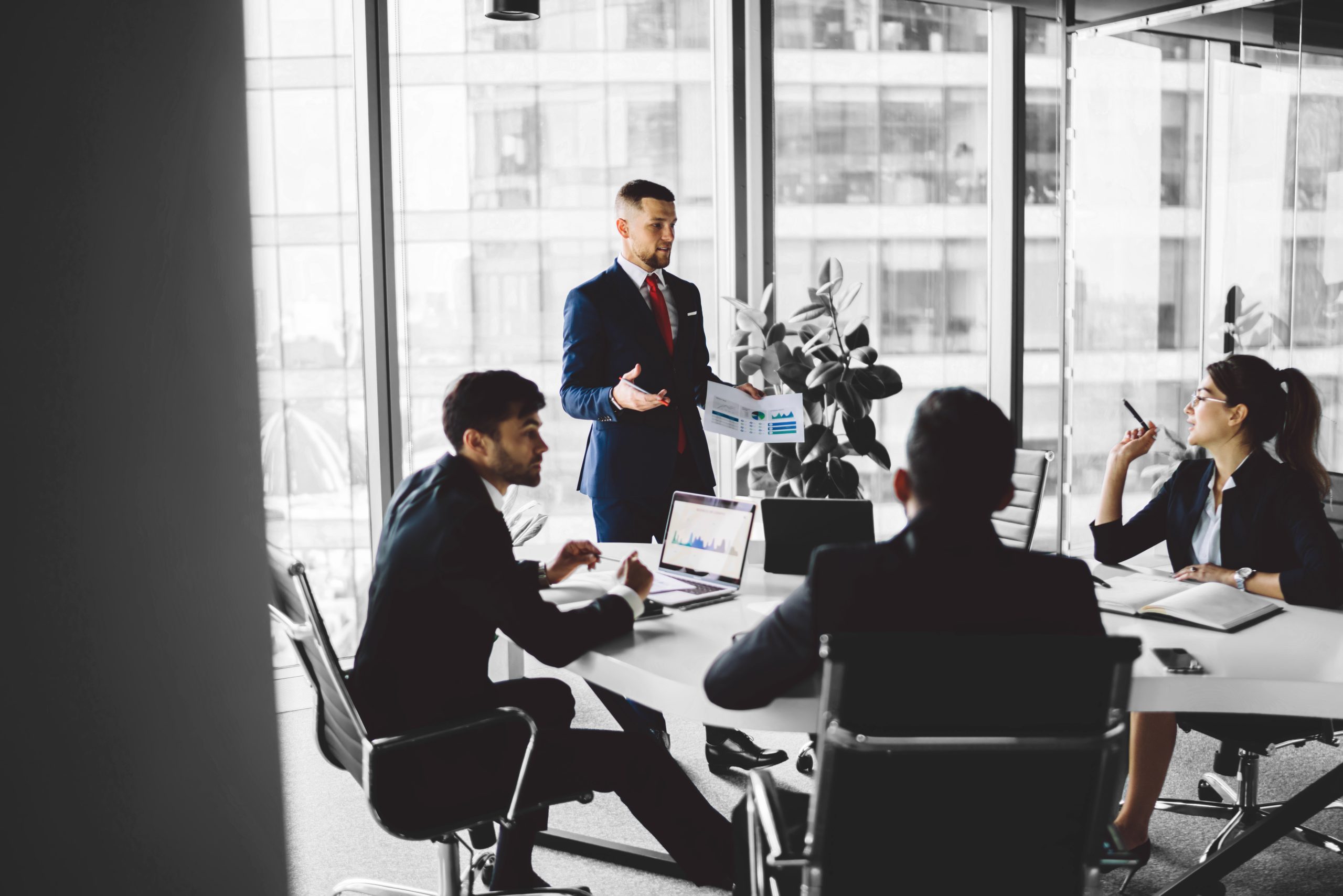 The Business Drivers to Automate
"The main objective for us was to implement one standardized process across the business so that everyone would operate on the same financial close schedule," said Dailey. "We needed to have quality information in a timely manner for decision making and analysis, and we needed to ensure that we had visibility into the status and completion of our balance sheet reconciliations."
LKQ Corporation decided to purchase ReconNET™ by Trintech to automate daily cash reconciliations and Cadency® by Trintech to standardize its balance sheet reconciliation and close processes, automate as many reconciliations as possible and gain real-time visibility into the tracking and reporting of those reconciliations.
Financial Transformation Goal
"I think one of the main reasons why we were so successful in the implementation process was because we took the time to review our current processes prior to implementing technology," continued Dailey. "We understood from the beginning that if we didn't take the time to evaluate those processes prior to implementing technology, we would only be doing that bad process faster. Evaluating those processes and looking for where we could gain additional efficiencies and create greater standardization across the different lines of business was critical to our successful implementation."
LKQ Corporation deployed ReconNET to automate its depository, credit card, and disbursement accounts. LKQ Corporation currently reconciles about $97M worth of cash over 202 different reconciliations through ReconNET. 70% of its cash transactions are auto reconciled in ReconNET between zero and two days.
Solution in Action
LKQ Corporation deployed Cadency Reconciliation Certify and Close to manage and automate its balance sheet reconciliations and close management tasks. Today, LKQ Corporation manages 21,775 reconciliations within Cadency and utilizes a risk-based approach to drive reconciliation schedules.
Once LKQ Corporation standardized and automated its high-volume transactions and balance sheet reconciliations, they started looking at the solution to determine where they could gain additional value.
As of December 2020, LKQ Corporation had 3,550 close tasks operating within Cadency Close. "We use Cadency Close to get full visibility into where we are at in the financial close process, not just during the 7-day close cycle but throughout the month," continued Dailey.
Read the Full Case Study
Learn more about building a mutually beneficial partnership with Trintech to help you scale your business and meet your clients' financial close needs.
See a Cadency Demo
We work closely with leading agency, advisory, BPO and technology experts that live and breathe financial close transformation, understand your industry.